Almonds: help against sleep and fatigue of spring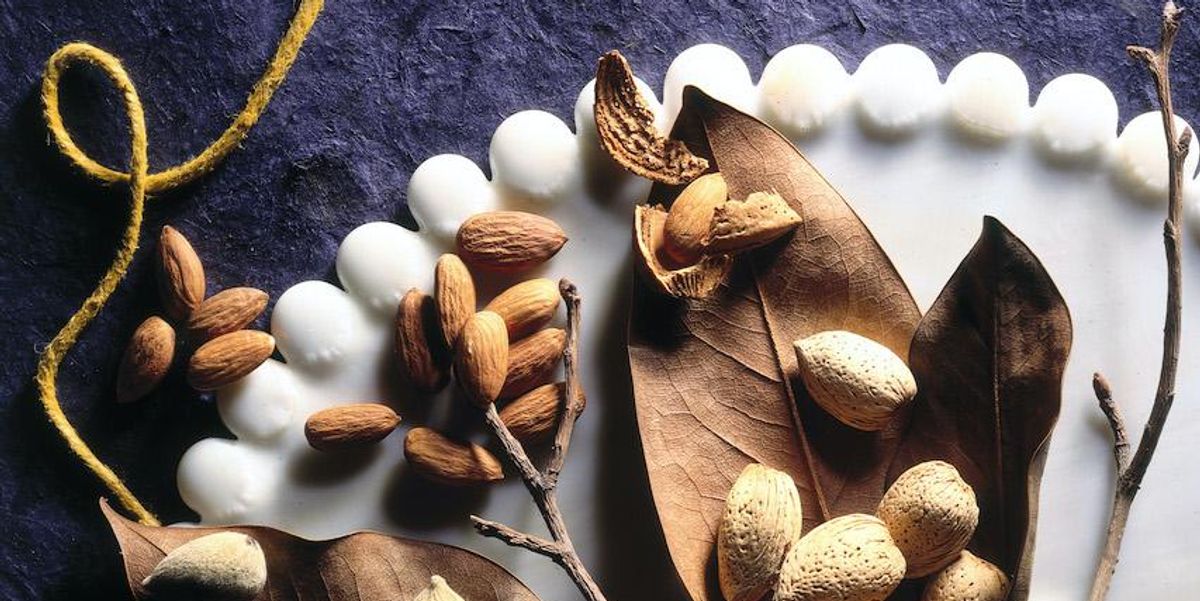 Rich in important nutrients, almonds are perfect for the awakening of the soul, the body and filling up with energy. And they are especially good for women!
"It's spring, wake up little girls," intoned the famous song. And not surprisingly, because spring is the season of rebirth par excellence, with days that get longer, temperatures that increase, and nature that blossoms again.
Yet, this renaissance is not as simple and painless as it may seem. According to the Life and Energy research: the biorhythms of Italians - promoted by the Almond Board of California - although in spring the Italians claim to be more full of energy, in the first days of this period the sense of tiredness and exhaustion could prevail, a consequence of winter sedentary lifestyle and a lack of attention to nutrition.
It is the so-called 'Lethargo Syndrome,' which identifies a state characterized by difficulty in concentrating and low energy: the phenomenon - according to the Department of Neuroscience of the Fatebenefratelli Hospital in Milan - affects about 2 million inhabitants of the Bel Paese and is precisely this is where almonds come into play, essential allies to gain new momentum.
A concentrate of natural goodness, vitamins, and minerals, almonds (discover a delicious recipe here) are rich in magnesium, which helps to reduce tiredness and exhaustion; they also boast a high content of riboflavin (B2) and are a source of niacin (B3), thiamine (B1) folate (B9) and zinc, elements that contribute to energy metabolism, maintenance of the skin as well as nails and hair.
A handful of almonds (23 almonds or 28g) contains 6 grams of energy plant proteins and healthy fats. It provides 60% of the recommended daily allowance of vitamin E, which protects cells from oxidative stress caused by pollution and UV rays. , smoking, and other environmental factors.
It is a delicious snack to stay energized during the day, easily integrated into any balanced diet and much loved even by celebrities of the caliber of Meghan Markle. The Duchess of Sussex recently revealed in an interview that almonds and almond butter are among her favorite snacks, both for their health benefits and their role in the daily beauty routine.
And not surprisingly: easy to tease outside the home and to carry in your bag, they don't even have the annoying contraindication of filling it with crumbs… because exactly like a best friend, they don't play tricks at all!