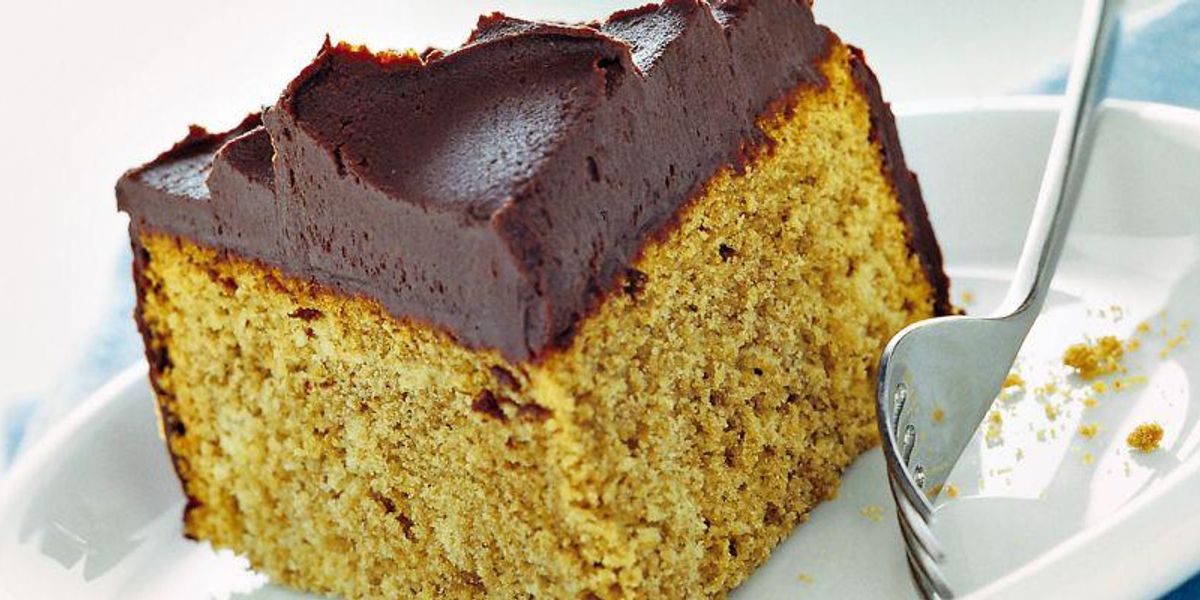 Prepare the moka cake.
Melt 100 grams of butter at very low flame.
Beat the eggs with the sugar until they become a frothy and swollen mixture. Add to it the melted butter (it has to be lukewarm), a pinch of salt, coffee, 350 grams of flour and finally the baking powder.
Take a round mould of 18-20 cm of diameter (previously buttered and floured) and pour the cake's mixture. Then, bake it in a pre-heated oven at 180° for 1 hour. Once the cake is ready, let it rest for 5 minutes before removing it from the oven.
Prepare the ganache.
Use a saucepan to boil the cream, then mince the chocolate and add it to the boiling cream. Stir until the mixture becomes creamy and cook for a couple of minutes.
When the ganache is cold, use it to garnish your moka cake!