Amarone, the red Italian wine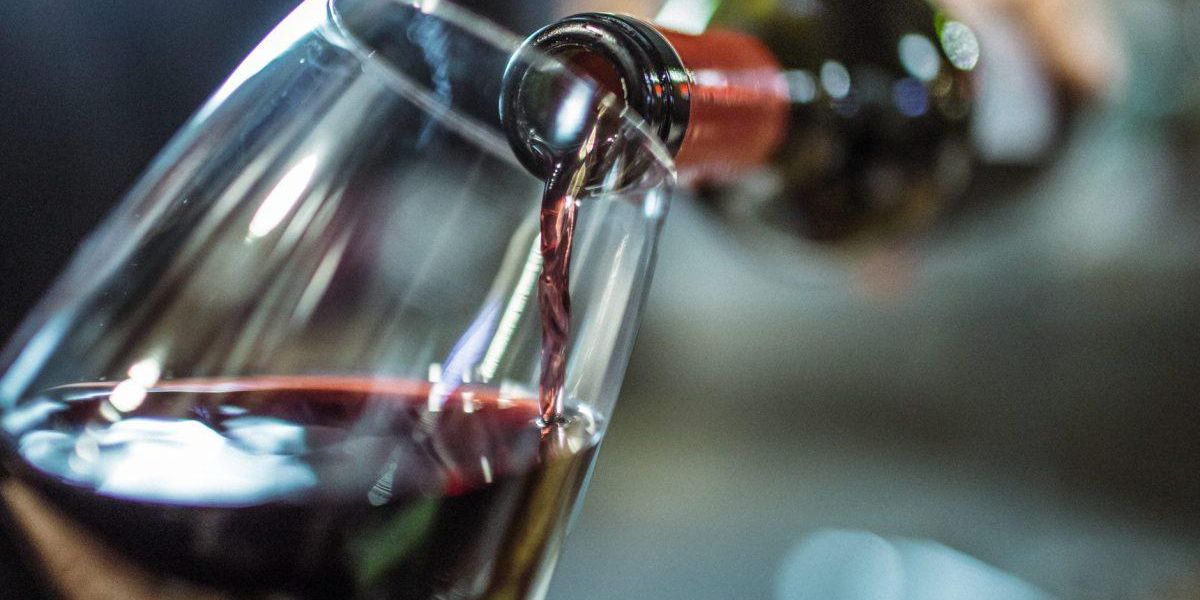 This is the most prestigious wine of Valpolicella, a land with a vocation for wine in the province of Verona, few kilometers from Lake Garda. It is made of autochthonous vines only, mainly two, that is Corvina 40/80% (and/or Corvinone not more than 50%) and Rondinella (from 5% to 30%) to which are added other autochthonous vines of Valpolicella such as Oseleta.

It is impossible to tell the story of Amarone without telling the story of Recioto to which it is strictly connected. Valpolicella, which in Latin means valley of the many wineries, has always been famous since before Roman times for its sweet wine, the Recioto of today. Sweet and harmonious nectar, full, produced with the drying of grapes.
Legend has it that by chance, perhaps due to a mistake or because of a hot winter, the entire fermentation process took place in a vat of Recioto, thus transforming a substantial amount of sugars into alcohol, creating a powerful and vigorous wine, but bitter and very tannic, totally different from Recioto and so they decided to call it Amarone. And the name says it all, from Recioto, sweet wine par excellence, was born this dry wine, with tasty tannins, but strong and therefore with a more evident bitter component.
Here is its difficult vinification process: the bunches of grapes, after the drying period which lasts about 100/120 days, are (re)selected and then pressed and here comes the must which begins to ferment and then is left to rest in wooden barrels. But since the pressing of the grapes takes place in the middle of winter, January and February, the cold temperatures allow a long maceration, which translates into greater complexity and extract, which, however, is followed by a longer aging, since it takes time to sculpt all this material.
The dried grapes are vinified in winter, and a slow and skillful fermentation produces a dry wine with high alcohol content. Long aging in wood perfects its unique structure and personality, making it able to keep and evolve for decades.
Tasting notes
Amarone is a wine with a high alcohol by volume, very full, maybe not suitable for every palate, but with a unique charm because of its structure and intensity, it can reach.
The color is very intense, ruby red with garnet streaks, which evolves into garnet red with years.
The bouquet is ample with berries and black fruits, dried flowers, anise, licorice and hints of black cherries in alcohol with a spicy and earthy finish of walnuts and hazelnuts. With time it develops ethereal and spicy hints with cinnamon and cardamom, tobacco and nutmeg.
In the mouth is dense, expands warm and very smooth, spicy, full of chocolate notes, certainly not vertical and never very sharp, but rather with round fruit and good sapidity. The wine is intense, full, very structured, and has powerful tannins, therefore it is a wine that needs some years to develop roundness and balance. Many Amarones start expressing all their elegance only after 10 years, therefore be patient with this wine, trust it and it will reward you with great joys.
Food pairing
Because of its importance at an organoleptic level, it is an excellent accompaniment to meat dishes, game, stews and casseroles, aged cheeses, but it can also be tasted alone as a meditation wine.