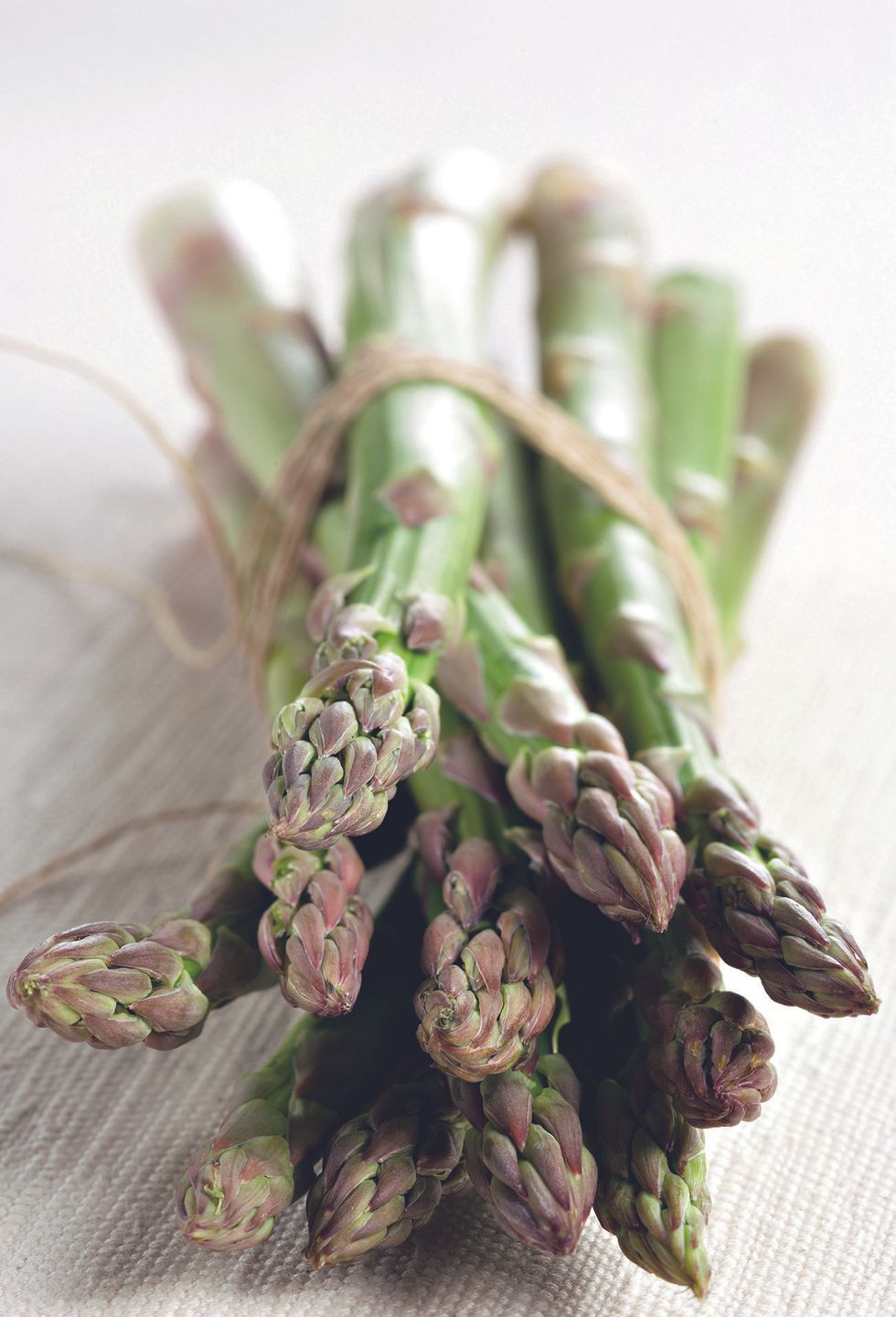 From the end of March / beginning of April it is possible to buy green asparagus of national production, which will be on the market until the month of June. Italy is in first position in Europe for the production of green asparagus , almost all destined for domestic consumption (in contrast to the season, we import from Peru).
Green asparagus crops are widespread in all regions, but particularly concentrated in Puglia, almost entirely in the territory of Foggia. The characteristic of Foggia 's asparagus (which has obtained the "Puglia quality products" mark, recognized at European level, shown on the packaging band) is that it is entirely green, with no white parts, practically no waste: therefore, at the same price save about 30%.
Other excellent productions are found in Emilia Romagna - where the green asparagus of Altedo Igp is grown in the territories of Bologna and Ferrara - and in Piedmont, where the Santena (To) asparagus is part of the Traditional Agri-food Products. At the time of purchase , choose turgid asparagus , with the scales of the tip well adherent and the cut at the fresh base.