Basic recipe for piadina with puff pastry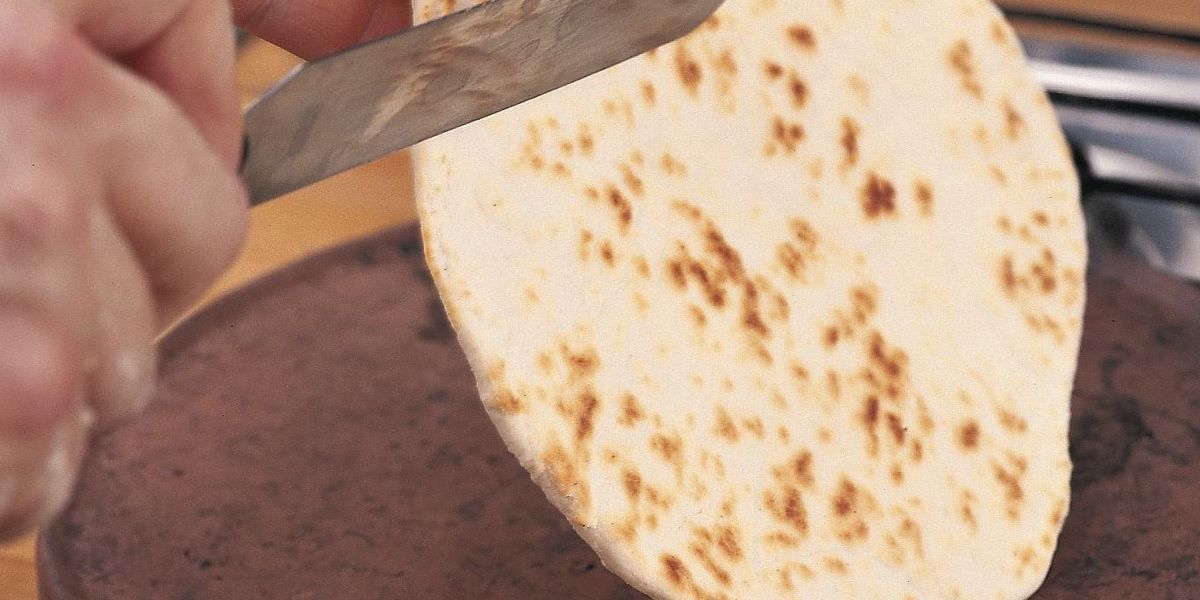 Piadine with puff pastry: curiosities and suggestions to claim the authorship of the recipe of the piadine with the puff pastry are the Marche, but there are those who argue that this variant is also native to the north-east of Italy, where it is cooked on a particular plate, cast iron or terracotta, called "text". How can you serve the piadine with the puff pastry? Definitely hot, stuffed with cold cuts, ham, and spreadable cheese.
The piadine with the puff pastry has a different consistency than the classic piadina of the north-east of Italy, appearing softer and easier to roll: discover with us all the secrets.
Place the flour on a pastry board and add in the center lard, baking powder, beer (previously in a little milk), a pinch of salt, 1 cup of milk, and a teaspoon of honey t help you to get more golden wraps.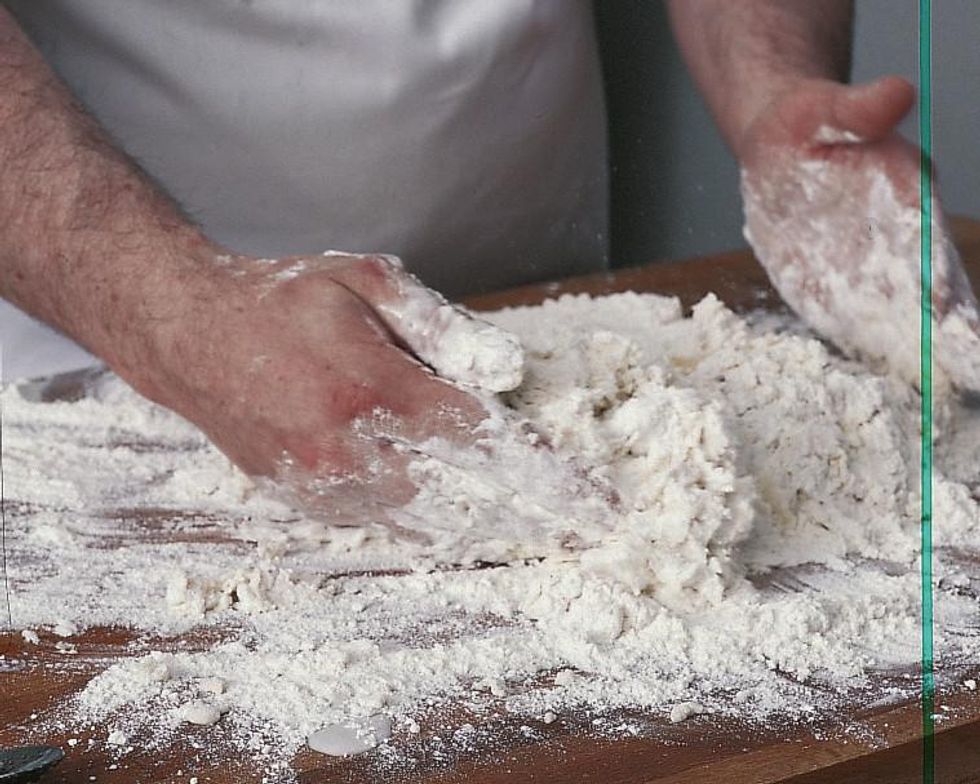 ​Mix the ingredients and knead, removing the dough from the pastry with the help of a spatula. Work the whole for about 10 minutes and when the dough is compact put it to rest for half an hour in a container covered with a cloth or a layer of film.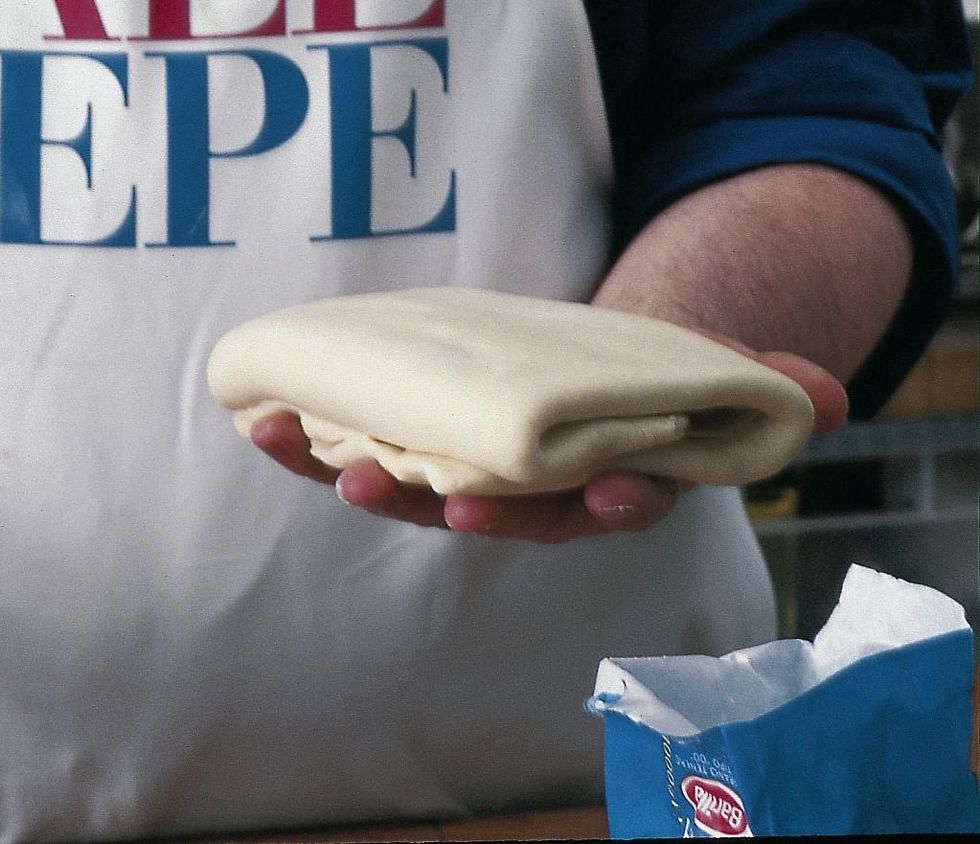 Spread the very thin sheet (about 0.5 ounces), fold it into 3 overlapping parts, then stretch and fold again (always in 3 parts). Wrap in film and rest for about 15 minutes.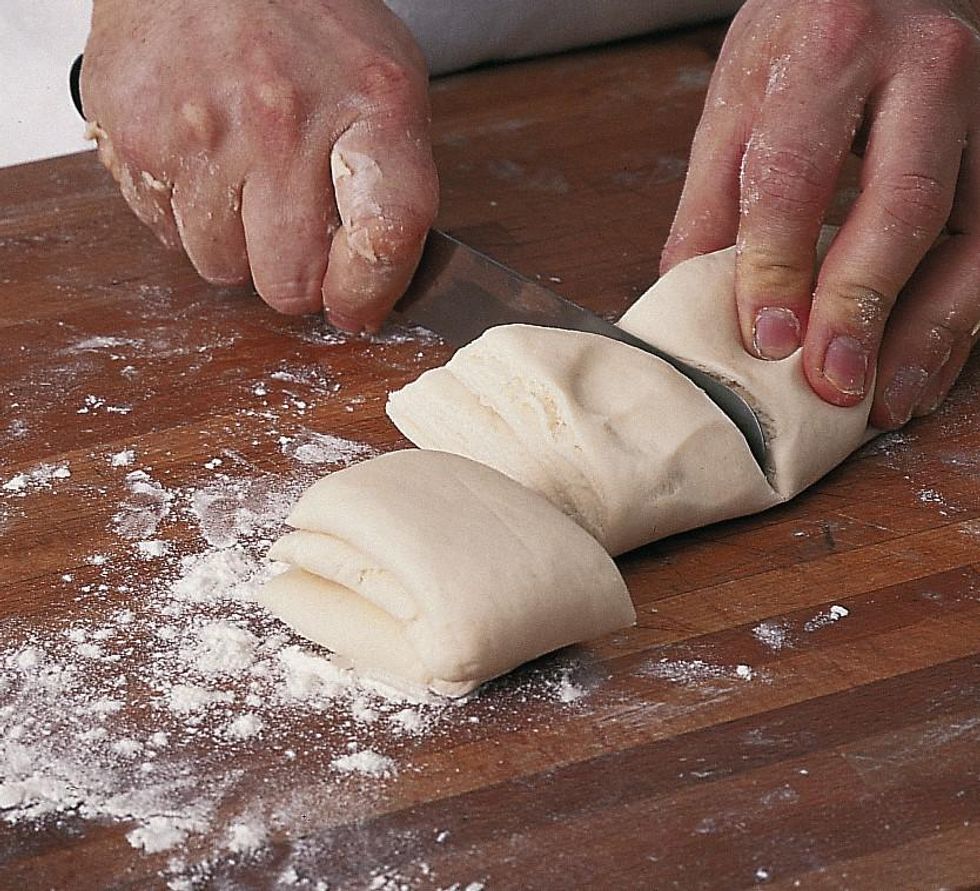 After the time has passed, divide the dough into 3 ounces balls and roll them out forming thin discs.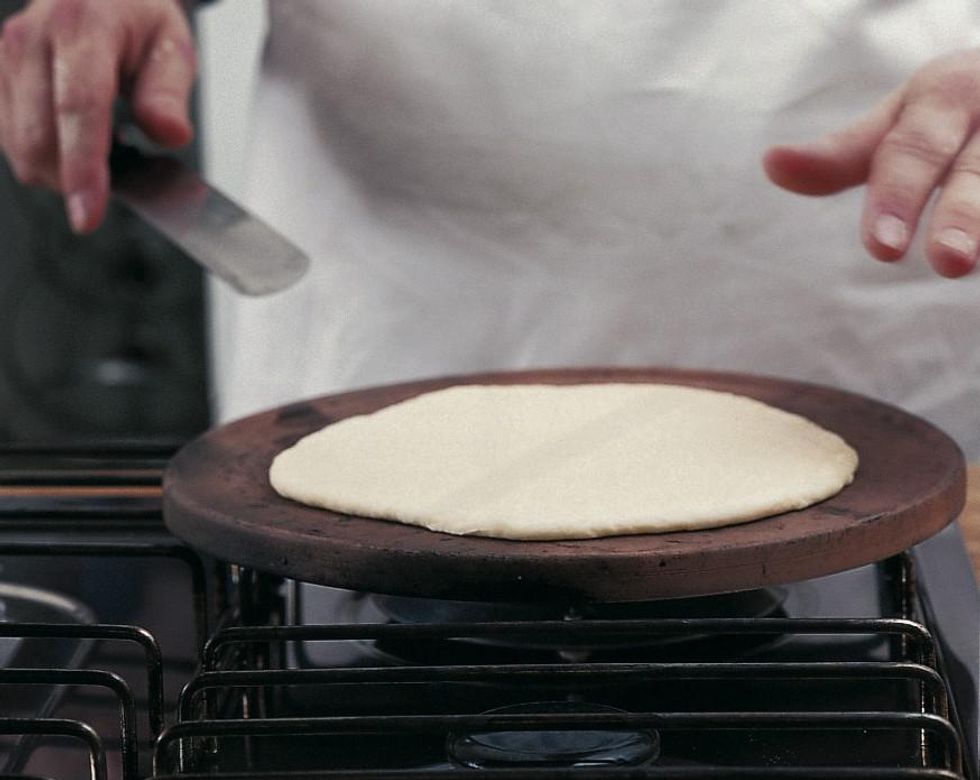 ​Put the plates (2 minutes per side, turning them with a spatula) on hot cast iron or terracotta plate. When bubbles are formed on the surface, the plates are ready.