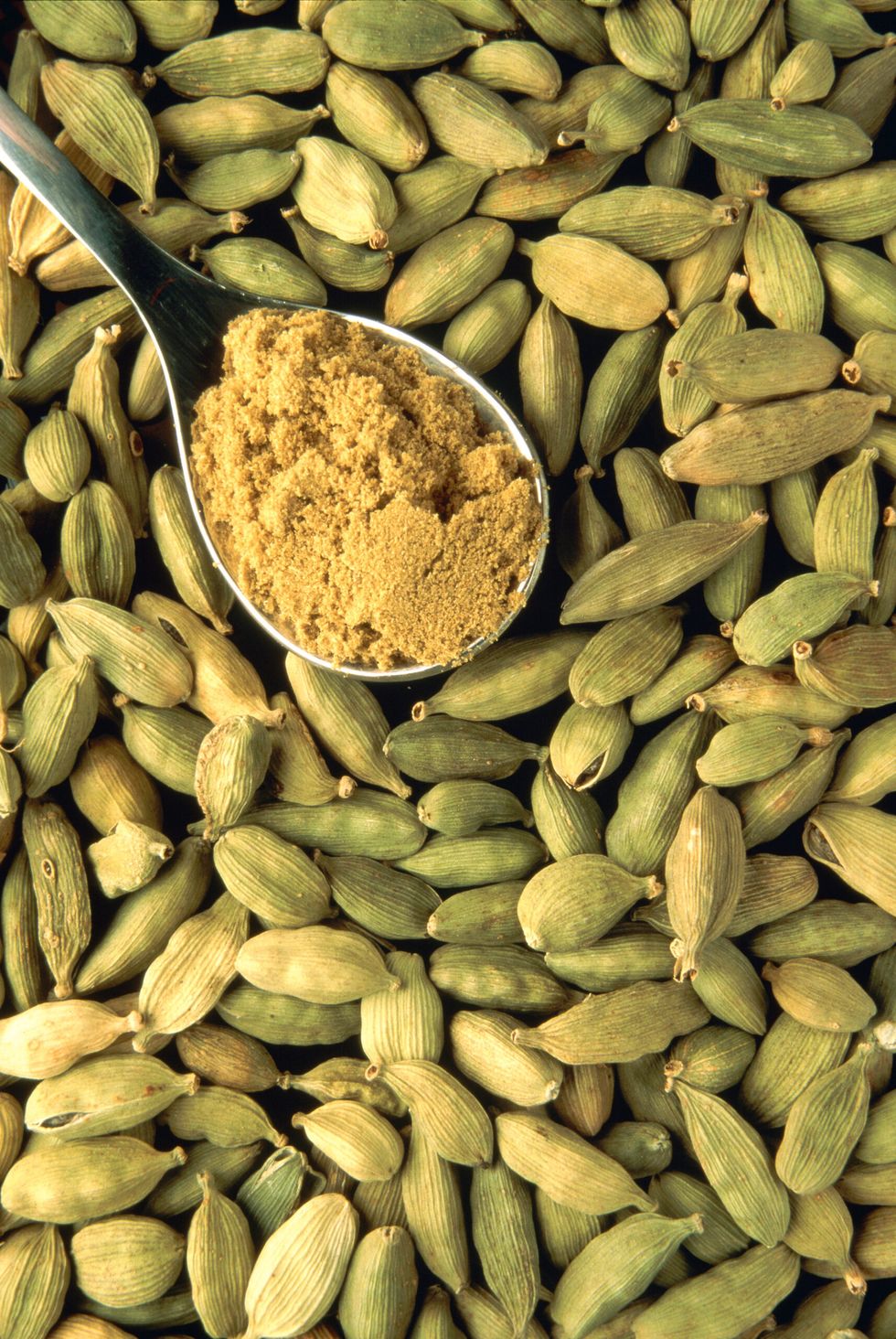 Cardamom (Elettaria cardamomum) is an aromatic pod of bright green color, its aroma is contained in the internal seeds. Used throughout the Middle East to flavor Arab coffee, combined with other spices, it is found as an ingredient in various traditional blends like the North African ras el-hanout and in those used for grilled meats (kabab and shawarma).
Its country of origin isMalabarin Southern India. Widely used in the East, it is a little less widespread in our country. Its fruits contain a dark and slightly viscous seed, very aromatic.
After harvesting, the seeds are dried with a laborious procedure to prevent them from opening; preserved in this way they keep their scent for a longer span of time. There is alsopowdered cardamom on the market, obtained by grinding seeds and shells which, however, is much less aromatic. Cardamom is one of the components ofcurry, but it can also be used to prepare cakes, bread and to flavor tea and coffee.
A curiosity: the Bedouins use it at the end of a meal to promote digestion and fight bad breath.