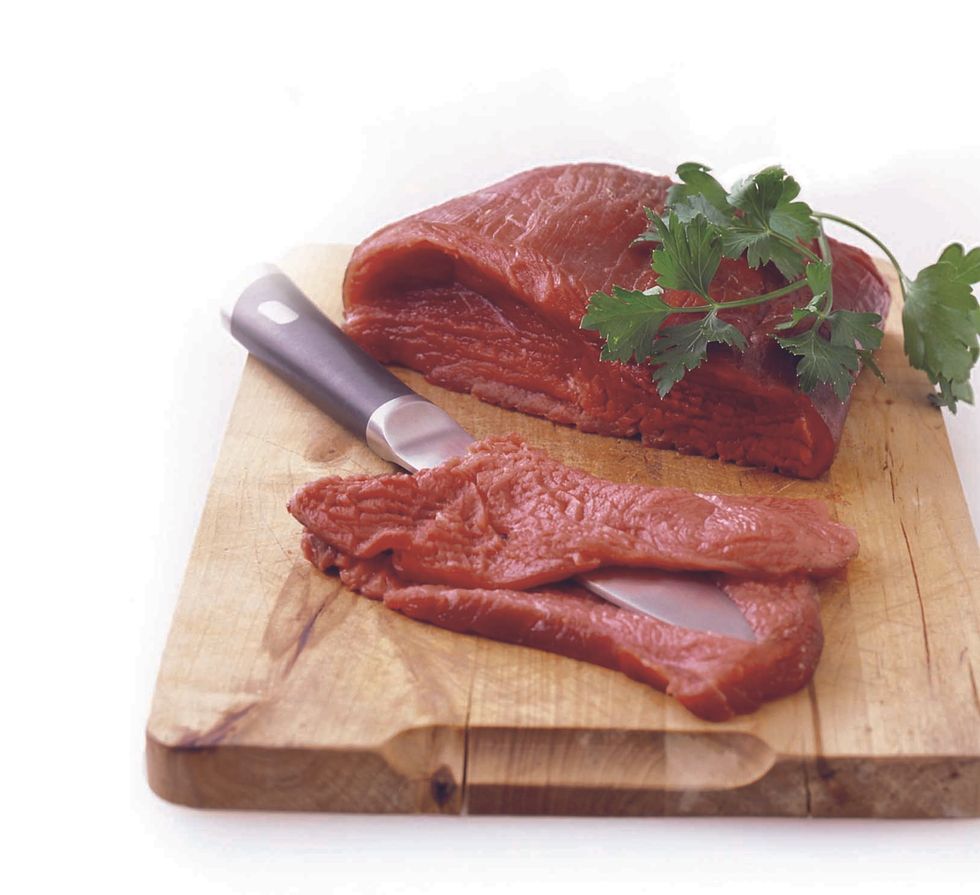 Although it is a niche product, Italians are among the largest consumers of horse meat in Europe and in various regions (Abruzzo and Puglia but also Veneto and Lombardy) it is rooted in the gastronomic tradition. Horse meat for food use comes only from slaughterhouses, which are registered with a special document.
The edible animals are partly of Italian origin and partly of foreign origin (Germany, Poland, Austria), although it is not mandatory to indicate the origin for equines. Horse meat is dark red , tender and digestible because of its fine grain. It has less fat than beef and is richer in iron ( about double), so much so that it is recommended for anemics and athletes.
Despite its ruby red color it is considered a white meat , because it is extremely lean: it contains 2.55% fat against 5.41% of ox and double the iron. It is often served with important toppings to disguise its sweetish flavor , which not everyone likes.
Siccucina like beef and the cuts are the same: the colt corresponds to the veal, with tender meat and also very suitable for tartare, and the horse with beef, for grilling and stews. It can also be used for steaks, cuts, ribs, hamburgers, roasts, stews, sausages and more.
It is not expensive and is bred and certified for food consumption only: racehorses are strictly excluded.