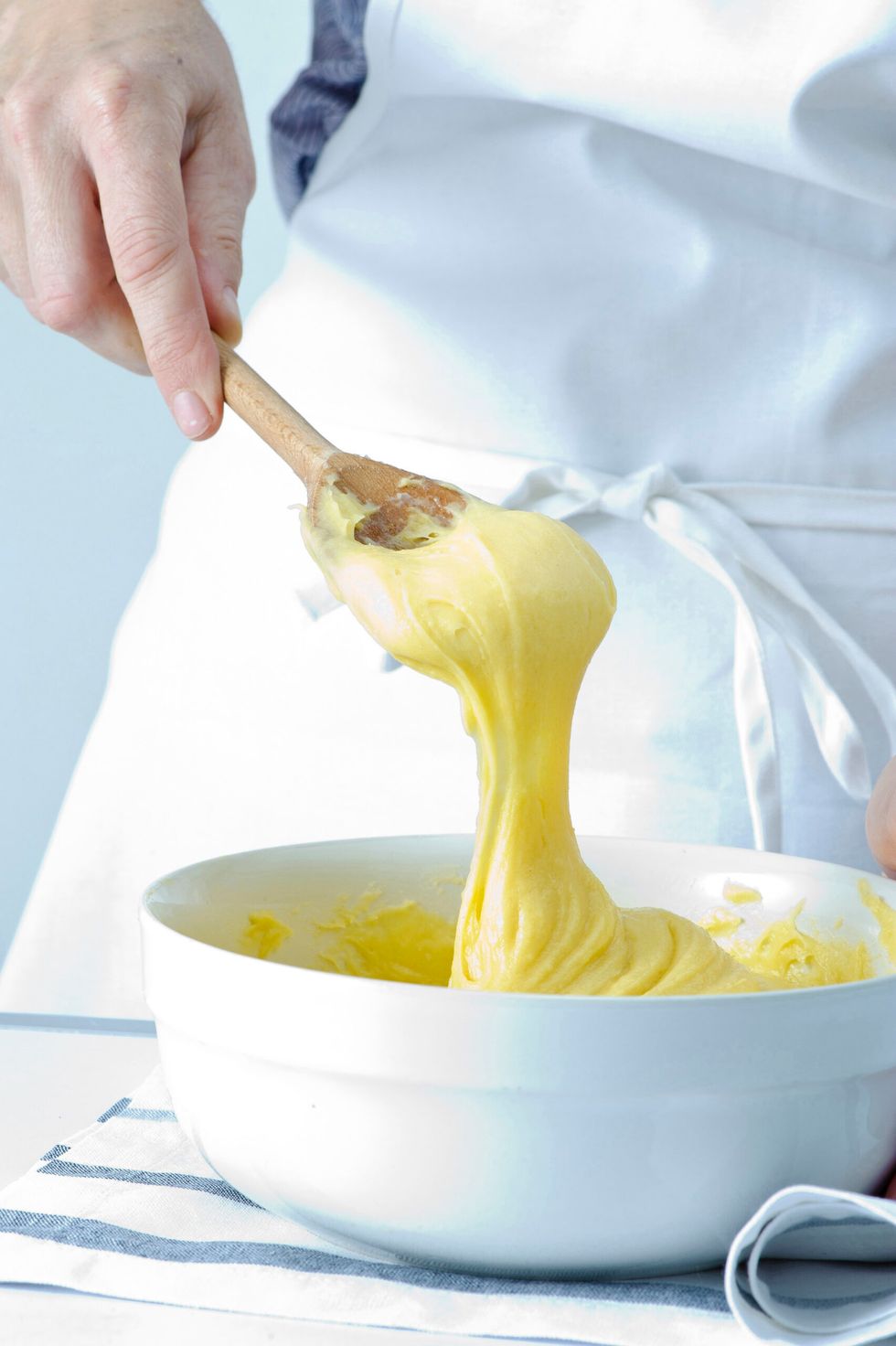 Chantilly is a French term which indicates a type of whipped cream. The name comes from the French castle of the same name belonging to the Prince of Condé, where, almost four centuries ago, the superintendent of the kitchen and famous Swiss maître d'hôtel, Franz Karl Vatel, seems to have invented this famous cream. In an ancient cooking manual written by Vincenzo Corrado (who lived between the eighteenth and nineteenth centuries) it is written that the cream of the milk, fat and firm, surfaced after a night of rest, then it was beaten in a basin silver, with snow underneath, until it became a foam. Finally it was seasoned with sugar and ground cinnamon. The procedure for the preparation of Chantilly cream has not really changed much:
Put the cold cream in an equally cold bowl, placed in another bowl containing ice.
Start beating the cream with a whisk, making a semicircular and constant movement from bottom to top.
When the cream begins to thicken, add the icing sugar (60 g per half a liter of cream) passing it through a colander (the sugar can be added even before start processing). You can also add a vanilla sugar sachet to the cream which will give it a pleasant scent.
Move the Chantilly cream to a cake pouch and squeeze a certain amount into a dessert bowl. In addition to the Chantilly cream, there is also the Chantilly sauce, which is a mayonnaise with unsweetened whipped cream (it is also called «mousseline sauce»). It is excellent to accompany boiled fish.