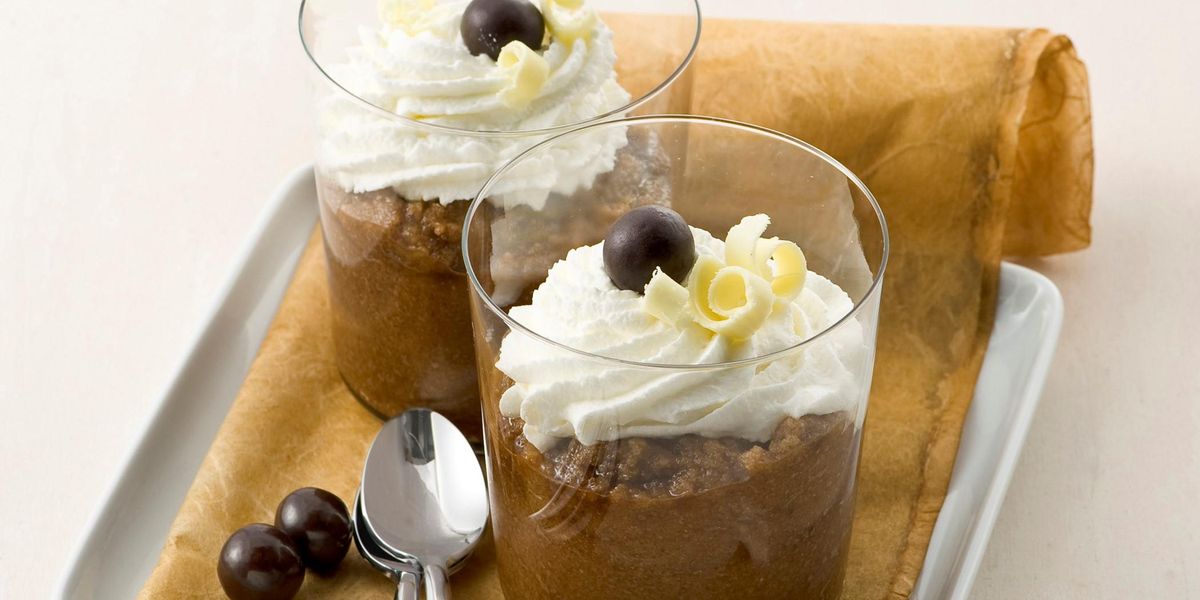 Coffe granita is a tasty and fresh dessert, that you can prepare at home without the ice cream maker.
Coffee granita is a tasty and fresh dessert, that you can prepare at home without the ice cream maker. How? Easy! Choose our recipe: an aromatic granita with espresso coffee, and not too sweetened, just like the Italians do. Water, sugar, and coffee are the only ingredients that you need but, to make it perfect, granulated and uniform, you have to put it in the freezer and occasionally stir it breaking the ice until it gets the size you prefer. Coffee granita is not ready in 10 minutes, it gets hours, you need to be patient and constant: the result? It's a dessert that you won't forget throughout the summer! There are also other types of granita, such as fruit, chocolate, pistachio, almonds, even pepper granitas: that's what it takes for a tasty moment, to give you energy on a hot and sultry summer's day. If you are greedy like us, continue reading this recipe, and you will find also how to enjoy the coffee granita: you choose whether to enjoy it for breakfast or in the evening as a dessert!
Collect the sugar and the water in an aluminum casserole pot, put it on the heat and let the sugar melt; cook the syrup until it thickens, then remove from the heat and let cool.
​Add the espresso coffee, mix it with the syrup to obtain a liquid of homogeneous color, and pour it in metal containers (or disposable freezer trays), filling them with no more than 2/3 to be able to mix easily during the freezing phase.
Place the containers in the freezer for at least half an hour and when the liquid starts to freeze pull away from the sides the hardened parts, then mix with a spoon. Put them back in the freezer and occasionally stir, until you obtain a homogeneous and creamy granita.
Serve the coffee granita with a brioche or a soft bun, as Italians do the first tasty and fresh summer breakfast. For the ones who want a richer granita, you can't miss the whipped cream tuft, a topping of white chocolate curls, and bittersweet coffee beans.