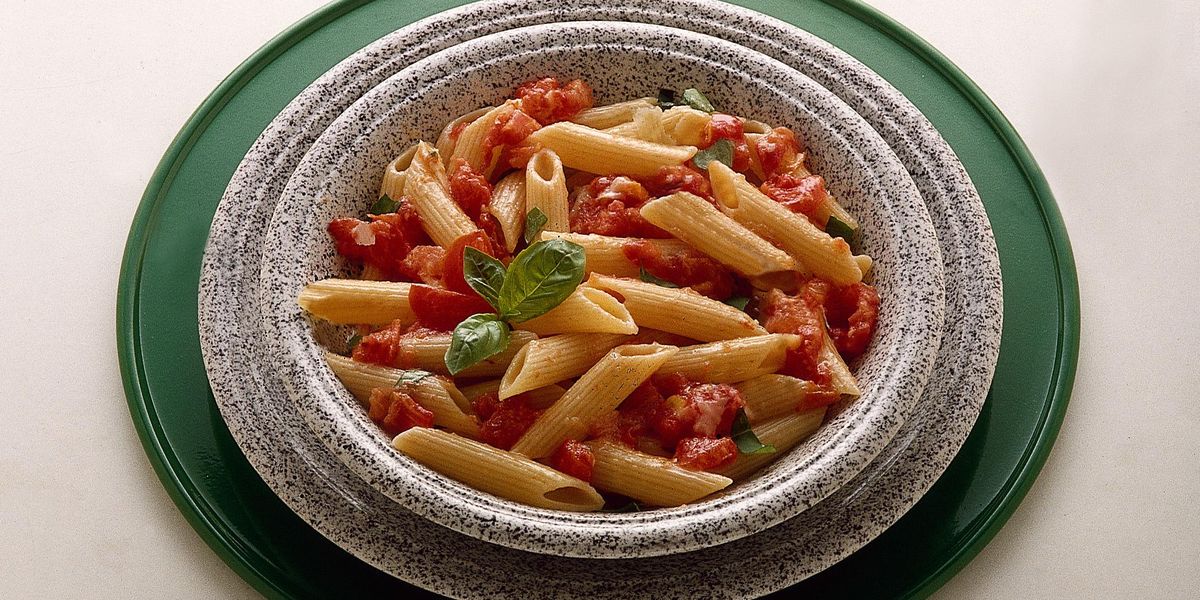 One of the most delicious pasta recipes for your Italian summer. You just need pasta and a tomato to cook it.

Easy, quick, and yummy. This pasta is a must-have recipe for Italian cuisine lovers. You can eat it hot or cold, based on the season. And you can also taste the sauce with a slice of toasted bread.
Prepare the tomatoes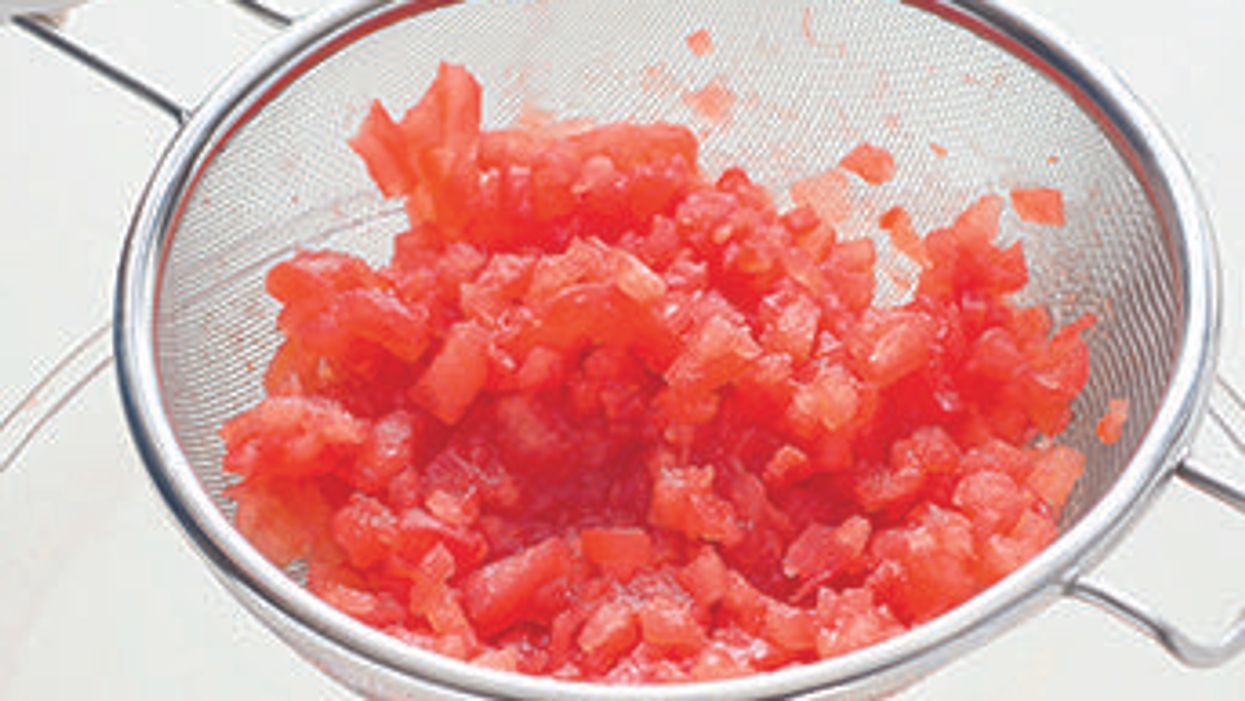 Wash the tomatoes and boil them for a few seconds in boiling water; then drain, peel and chop them coarsely, removing as many seeds as possible. Meanwhile, peel and slice the garlic. Clean, wash and chop the basil.
Get your sauce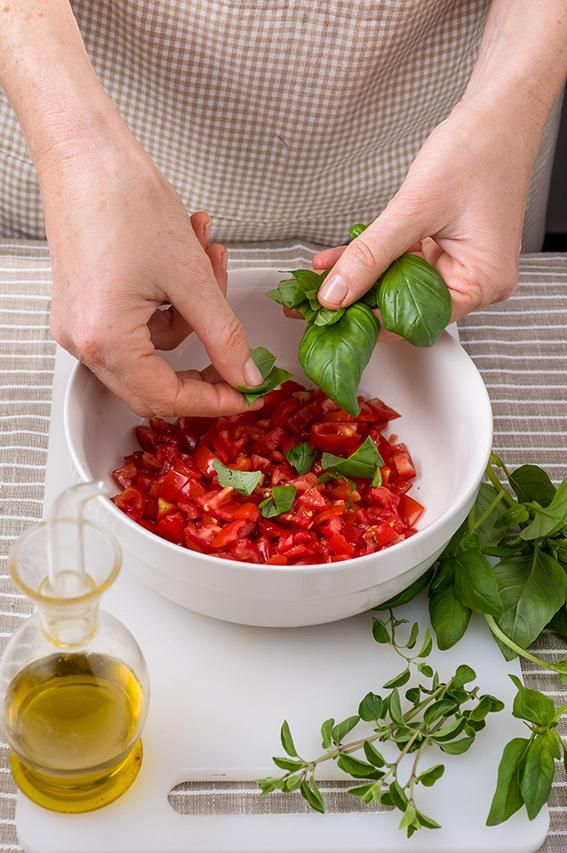 Peel and slice the garlic. Clean, wash and chop the basil. Gather the chopped tomatoes in a bowl, add the sliced garlic, chopped basil, a pinch of oregano, salt, pepper and oil. Mix well, cover the bowl with foil and let the sauce steep for an hour, so it can also cool.
Time for pasta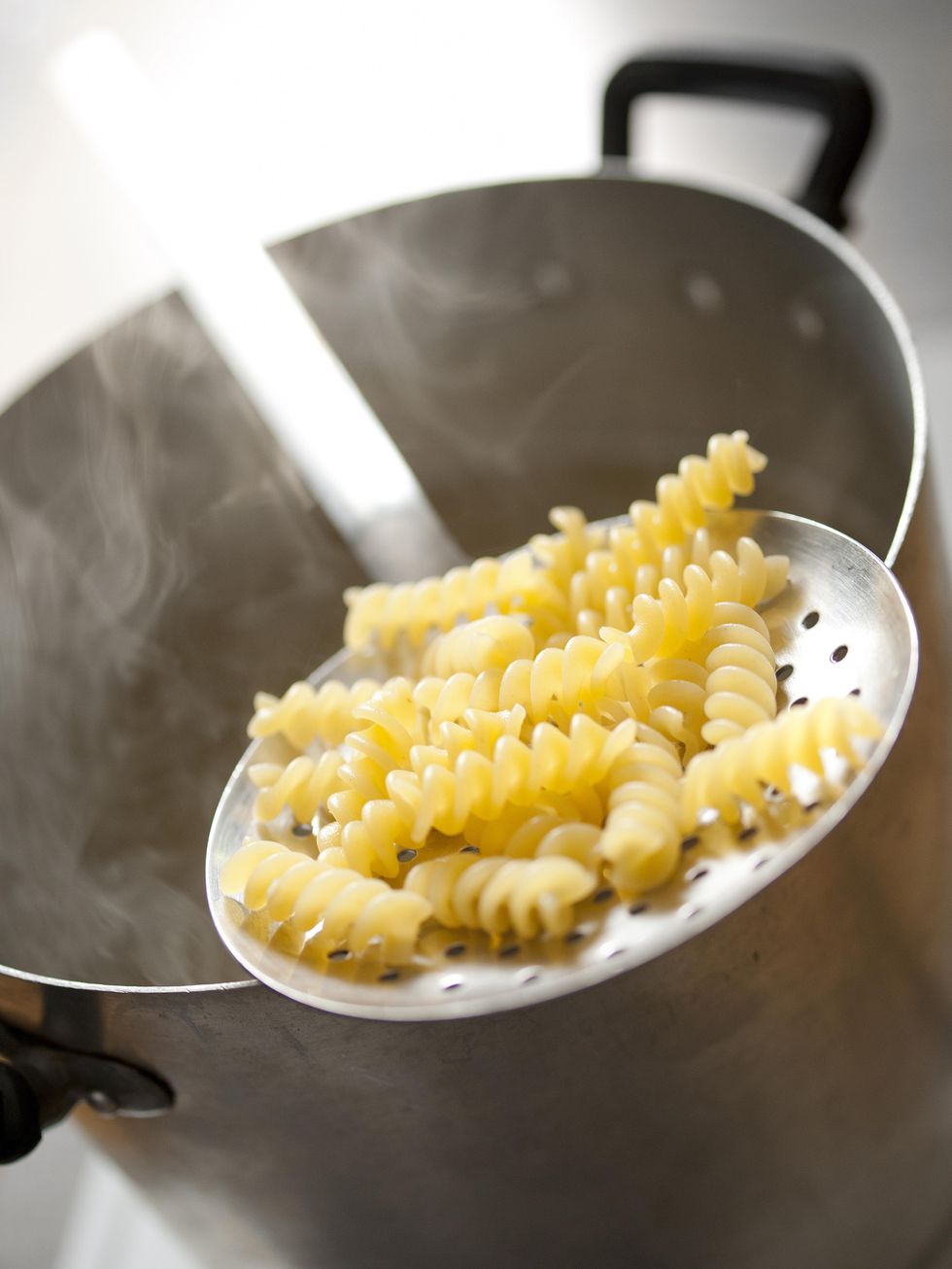 Cook the pasta in plenty of boiling salted water, drain when it's still a bit underdone and let it cool down.
Get the dish ready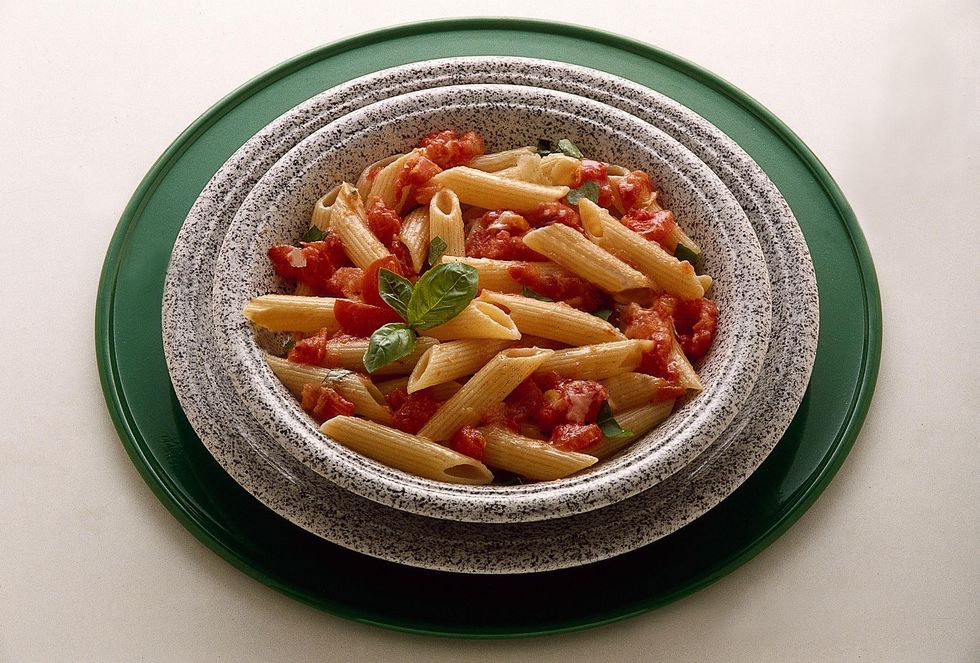 When pasta is warm, combine chopped cherry tomatoes with garlic and basil in a large bowl and mix well. Drizzle with basil to taste and serve.