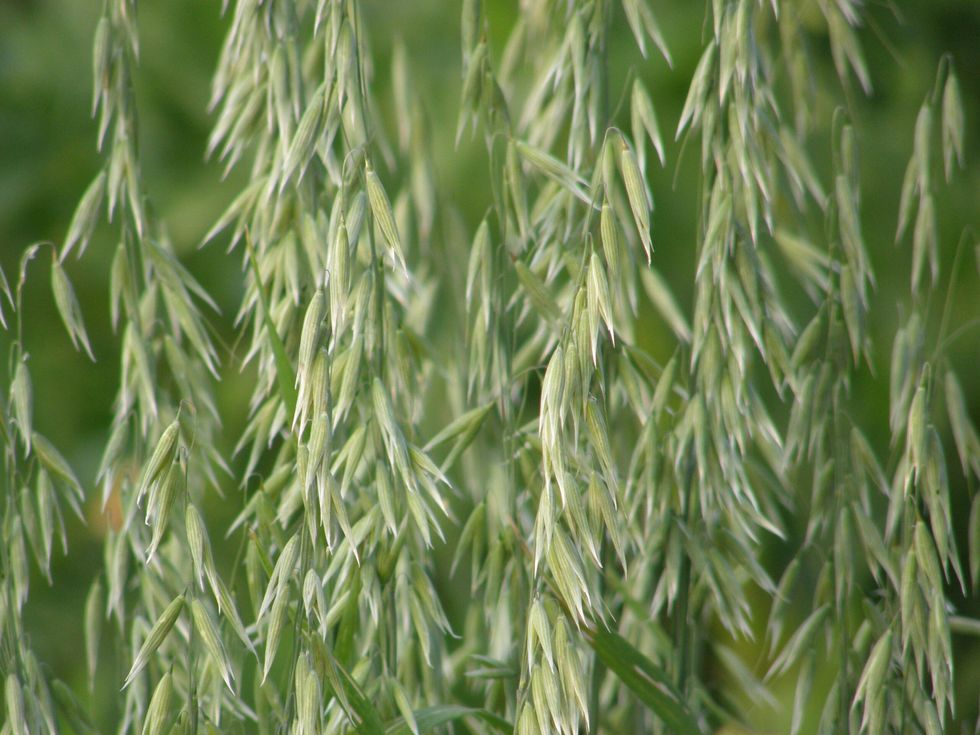 Fonio. Manna of the African shepherds of the ancient Peul ethnic group, now present in different regions of the world, is called by different names: fundi, founié, fuma.
Fonio is a very light type of cereal, with tiny yellow-gray balls.
It is cultivated in West African countries, where it grows far from the forest area, in fact it prefers arid soils.
The fonio grains are carefully washed and rehydrated before preparing fonio bassari, a couscous from eastern Senegal and Guinea with meat, vegetables and peanut paste.