Fontina, the health-friendly cheese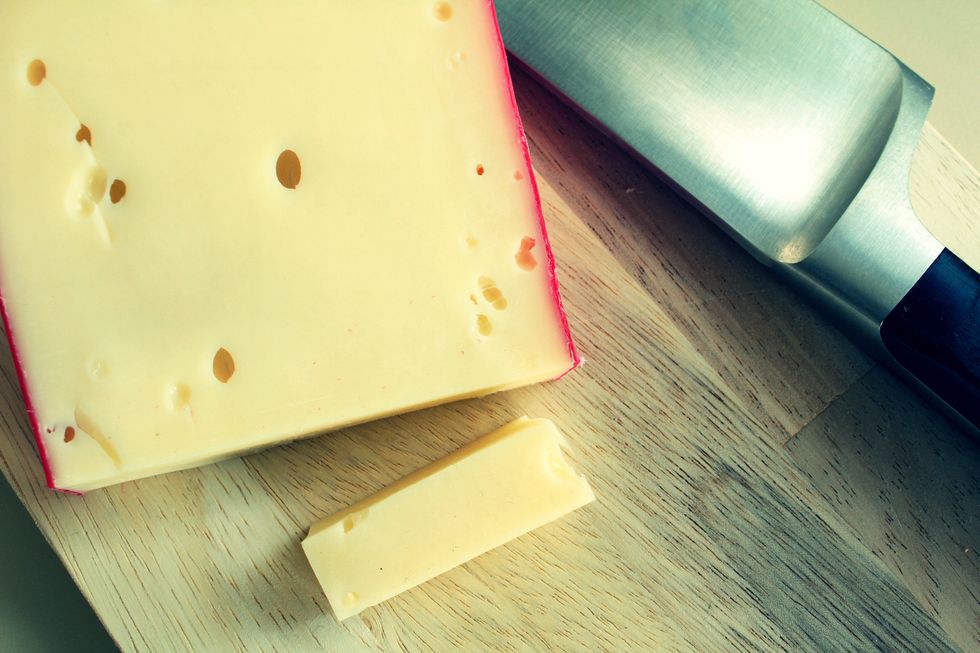 History, nutritional characteristics, suggestions for a correct and balanced consumption of the cheese that is the protagonist of the Aosta Valley cuisine.
Sweet taste, hard texture, intense aroma (a bit like Gorgonzola), capable of bringing the fields of the Aosta Valley directly to our tables. Fontina is much more than a cheese, it is the expression of a territory, the Aosta Valley, of its rich and substantial cuisine.
A real gastronomic specialty, so much so that it is protected by a Consortium that monitors its production and provides for the marking of the forms that comply with quality criteria.
A cheese with ancient origins
It seems that its history is very old. As reported by the Consortium, the first mention of Fontina dates back to 1477, while the first classification dates back to 1887 with "Le Fontine di Val d'Aosta" in the yearbook of the Experimental Station of the Lodi dairy. The second classification dates back to the 1930s and 1940s by the Ministry of Agriculture and Forestry. Only in 1995, Fontina was conquered, together with 6 other Italian cheeses, by the European Union Commission Protected Designation of Origin.
Essential ingredient of many preparations
Today Fontina represents the basis of many typical recipes of the Aosta Valley, to start the delicious fondue, gnocchi alla bava, as well as the delicious steak alla valdostana or crepes. But it is also perfect natural, for a nutritious snack break hunger or preparing delicious appetizers in an evening with friends. But what are its characteristics? And what is the best way to consume it from a nutritional point of view? Let's explore these aspects with Dr. Valentina Bolli, dietician.
Nutritional values and properties
Shows Dr. Bolli "Fontina is a semi-fat cheese, with variable maturation, with interesting qualities from a food point of view. It provides an excellent supply of vitamin A, (it has about 420 micrograms per 100 g), which is important for eyesight, bone development, tooth growth and the immune response. It also contains a good amount of vitamin b2 (0.45 micrograms out of 100), which plays a fundamental role in energy processes ". Among the minerals, calcium stands out in particular (870 milligrams per 100 g), which is essential for bones and teeth. As for the other characteristics, the dietician continues "The proteins are in line with other cheeses of equivalent maturation, about 24.5 grams per 100. As well as cholesterol, with 82 mg per 100".
It must be considered a second course or a single dish
157207 It is therefore a cheese that can be consumed like other hard cheeses. Valentina Bolli emphasizes "The guidelines suggest that the ideal is to include it in the diet once a week, in the quantity of 50 g (against 100 g) of fresh cheeses. It must be considered a real second course or a single dish. For example, pizzoccheri are perfect, a balanced mix of proteins, vegetables (cabbage) and carbohydrates. The use of buckwheat among other things makes this dish also suitable for celiacs. But also the gnocchi alla bava very well, using 50 g of fontina and 150 g of gnocchi you get a delicious single dish, rich in taste and well assorted ".