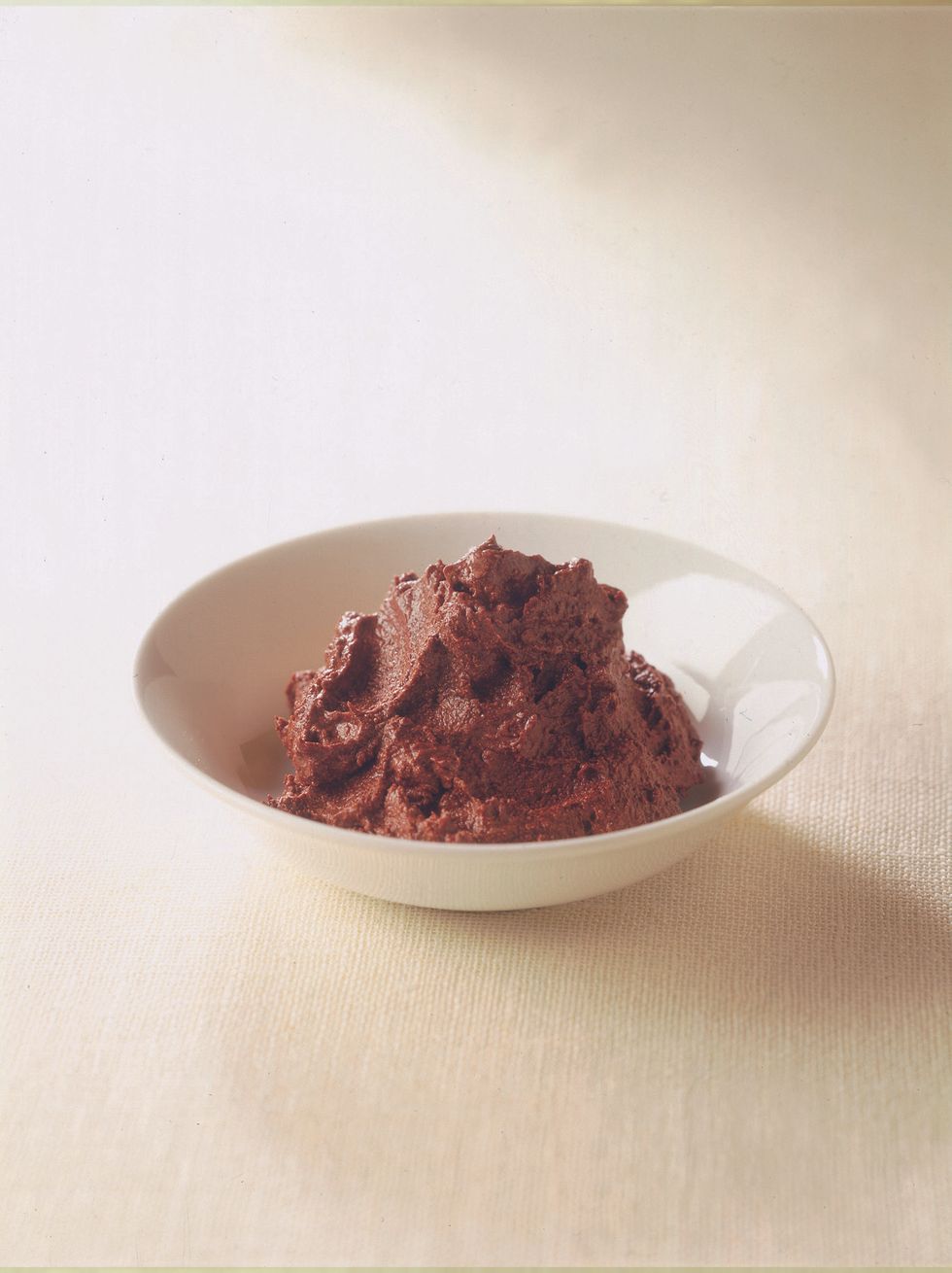 Ganache, also known as Parisian cream (it was born in Paris in 1858), is a glaze or icing based on chocolate, butter and cream. It is used exclusively to decorate, glaze and fill desserts. Let's see how to prepare it (the indicated doses are used to fill and cover a cake of 26 cm in diameter):
Heat 200 g of cream in a saucepan, up to the boiling point, then add 300 g of dark chocolate reduced to flakes.
Keep stirring until the chocolate melts, blending perfectly with the cream; the result should be a dark brown cream with a velvety consistency.
Remove the cream from the heat, put it in a bowl and let it cool at room temperature, then place the bowl in a container with ice cubes and work the cream with a whisk until it becomes soft and swollen. If during the last stage of processing the cream tends to coagulate slightly, you can add a little hot melted chocolate.
To fill and decorate a cake in layers, spread 2 thirds of the cream on 2 discs of the cake, then cover the surface using a pocket for cakes mounted with a star nozzle.