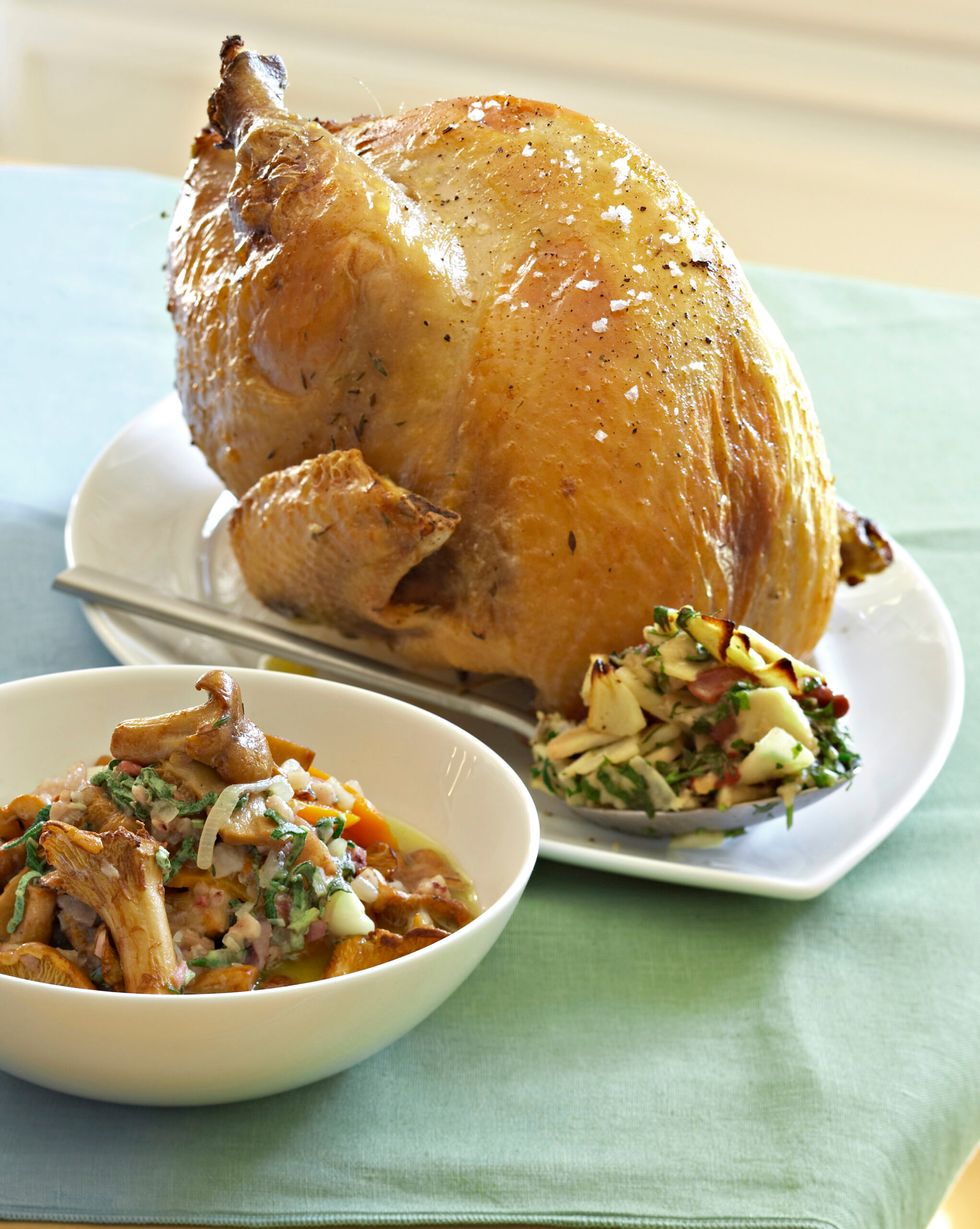 Guinea fowl is a bird of the Galliformes family native to Africa and the island of Madagascar where it still lives in the wild today. It seems that it was already well known and appreciated by the Egyptians at the time of the Pharaohs (hence the name), and later by the Romans who made it a domestic bird like chicken.
The meat of the guinea fowl is darker and tastier than that of chicken (reminiscent of that of the pheasant) and is also slightly tougher. It is preferable to consume young guinea fowl (about twenty weeks old and weighing one kilo), especially if they need to be roasted. However, guinea fowl lends itself to being cooked like chicken, turkey and pheasant.
Although its flesh is dark, it is considered white meat and therefore must always be cooked to perfection. One of the most classic preparations is cooking in clay, which seems dating back to the times of the Lombards.
Like turkey, guinea fowl is a classic in Christmas lunches: it is refined and practical to prepare because of its small size. It has tasty meats and can be bought, both whole and in pieces, even at the supermarket. When roasted, it is cut with a sharp knife or a poultry cutter, starting from the thigh and proceeding to the chest, divided it into two parts, and wings. Guinea fowl can be kept in the refrigerator for 2 or 3 days and in the freezer for 2 months.
Guinea fowl has a high protein content (about 25%) and a low fat content (0.8% breast, 1.7% thigh), making it an excellent choice for a balanced diet. It is used a bit like chicken to prepare roasts, stews and meat sauces. Being a lean meat, however, you have to be careful to hydrate it well, for example by gradually adding hot broth during cooking. The best roast specimens weigh around 1 kg (they are 8 months old at most). The larger and older ones are delicious stewed or jugged.