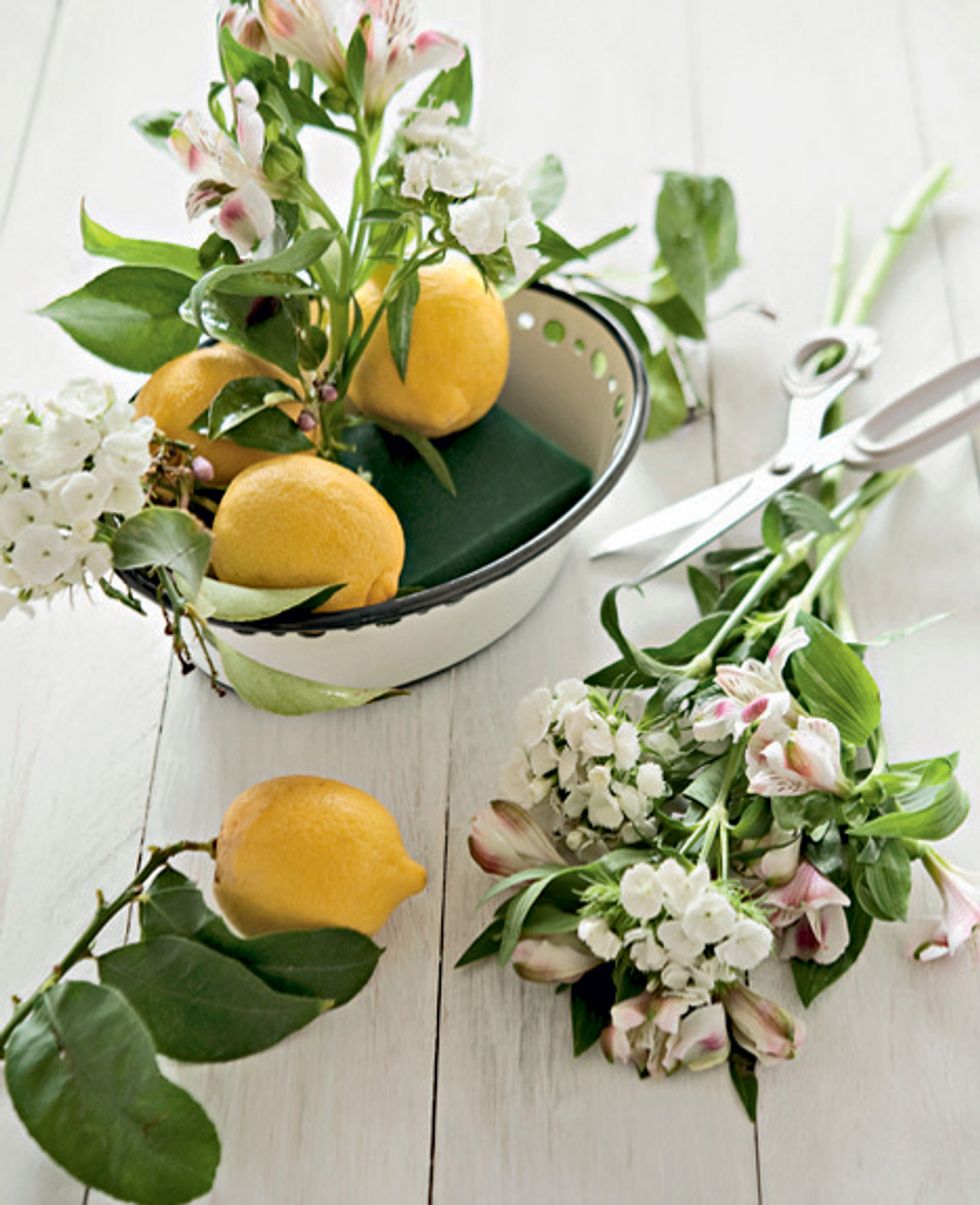 Lemon is an ancient citrus fruit, originally from northern India and introduced in Italy around the 10th century. The evergreen plant bears fruit three times a year. In the spring months the so-called bianchetti lemons are found on the market, i.e. those that ripen between March and May. In fact, the lemon plant flowers and bears fruit several times during the year. Depending on the harvest period, lemons are defined as primofiore (the earliest), winter, bianchetti (spring) or verdelli (summer), so called because of their greenish color.
In Italy, the lemon, if we exclude areas with special microclimatic conditions (Lazio, Puglia, Basilicata), is grown exclusively in Sicily, Calabria and Campania.The Regions that produce 6 types of IGP certified lemons are Amalfi Coast, Sorrento, Femminello del Gargano, Syracuse, Interdonato Messina Jonica and, very recently recognized, the Rocca Imperiale lemon (Calabria). Despite the Italian excellence, there are also imported foreign products on the market.
The gastronomic uses of lemon are many since both juice and zest can be exploited. Firstly, it represents one of the most used condiments for salads (together with oil and as an alternative to vinegar); secondly it is used to prepare emulsified sauces (the most typical is mayonnaise), but also to flavour meat and fish. In fact the lemon juice is used to "marinate" and soften raw meats and fish which, in the end, results white and almost cooked. Furthermore, lemons are widely used in confectionery to perfume sweet doughs, and make creams, ice creams, sorbets and jams.