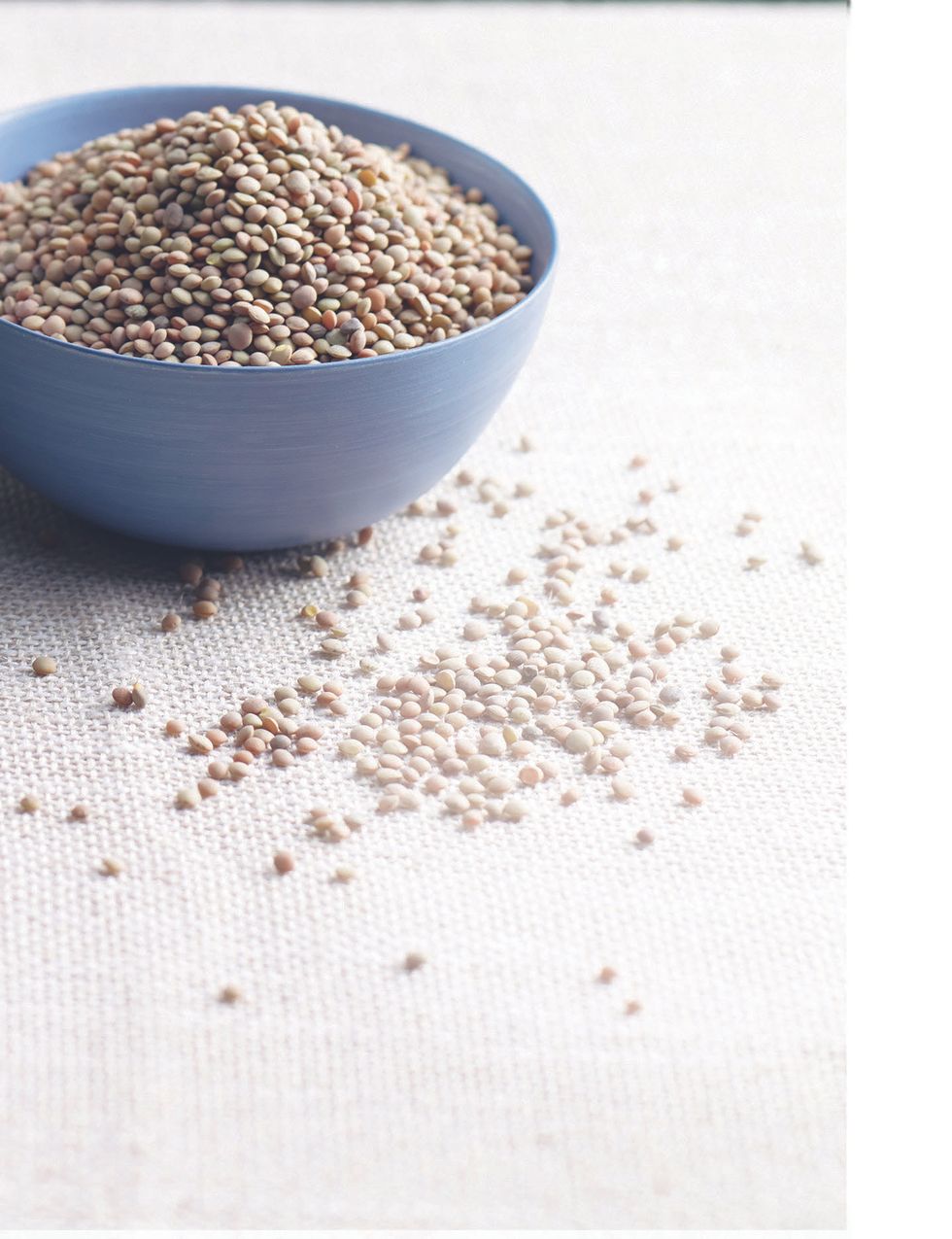 Mignon lentils go wonderfully with zampone and cotechino , but above all eating them in quantity on New Year's Eve traditionally serves to propitiate prosperity. Although the product on the market is for the most part imported (especially from Turkey), in Italy there are still crops of small-seeded , dark-colored lentils , considered very valuable.
Their characteristics are the skin that is not very thick and tender (so much so that it can be cooked directly without first being softened in water) and the sweet and delicate taste . Local varieties are grown in the hilly areas of our Center-South, such as Castelluccio di Norcia and Colfiorito (in Umbria) and the Leonessa plateau (Lazio), where the plants are harvested in summer and then dried to separate the seeds.
Other small excellent productions are found in Ustica, Villalba (Sicily) and Santo Stefano di Sessanio (Abruzzo).