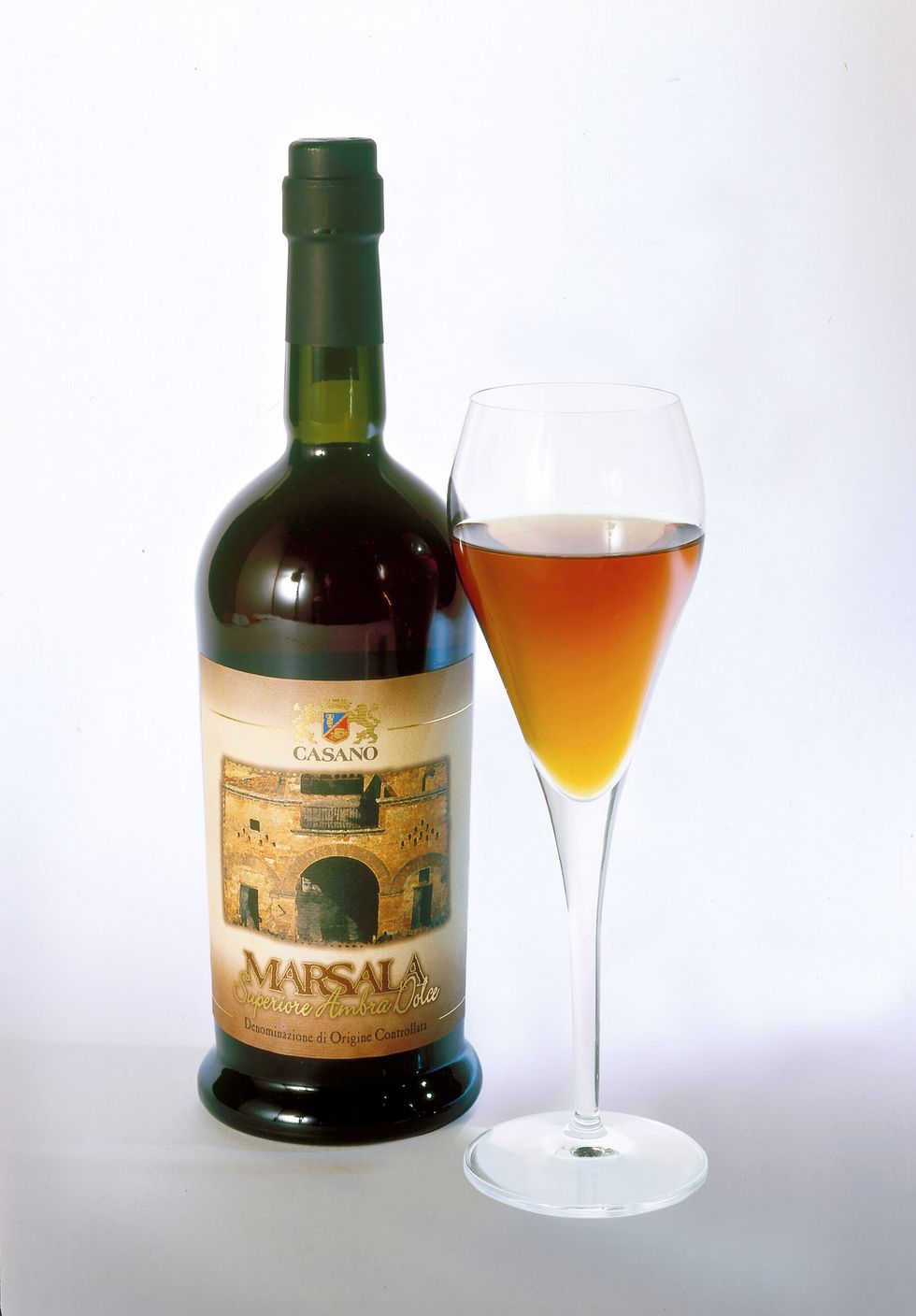 The first Italian wine to obtain the Doc in 1969, Marsala is famous as a nectar with an important alcohol content (17-18 °), suitable to accompany desserts, to close a dinner or to be used in the kitchen on classic scallops .
Few, however, know that Marsala is not just one : depending on the use of white or red berried grapes, it can be of gold, amber or ruby tones; the different sugar content, then, distinguishes the sweet, dry and semi-dry types. But it is above all aging that makes the difference.
Marsala Fine is the youngest (1 year) and the most suitable in the kitchen. The Superiore (at least 2 years) is the classic dessert wine that accompanies sweets and dried fruit. The most aged Marsala wines, as well as meditation wines, are also excellent at the table. The Vergine (over 10 years of aging) served at 8-10 ° is an aperitif that goes well with Parmigiano Reggiano or Grana Padano, or with smoked fish and bottarga appetizers. The Riserva Superiore (over 15 years) enhances blue cheeses (gorgonzola, roquefort) and dark chocolate.