Pandoro filled with orange cream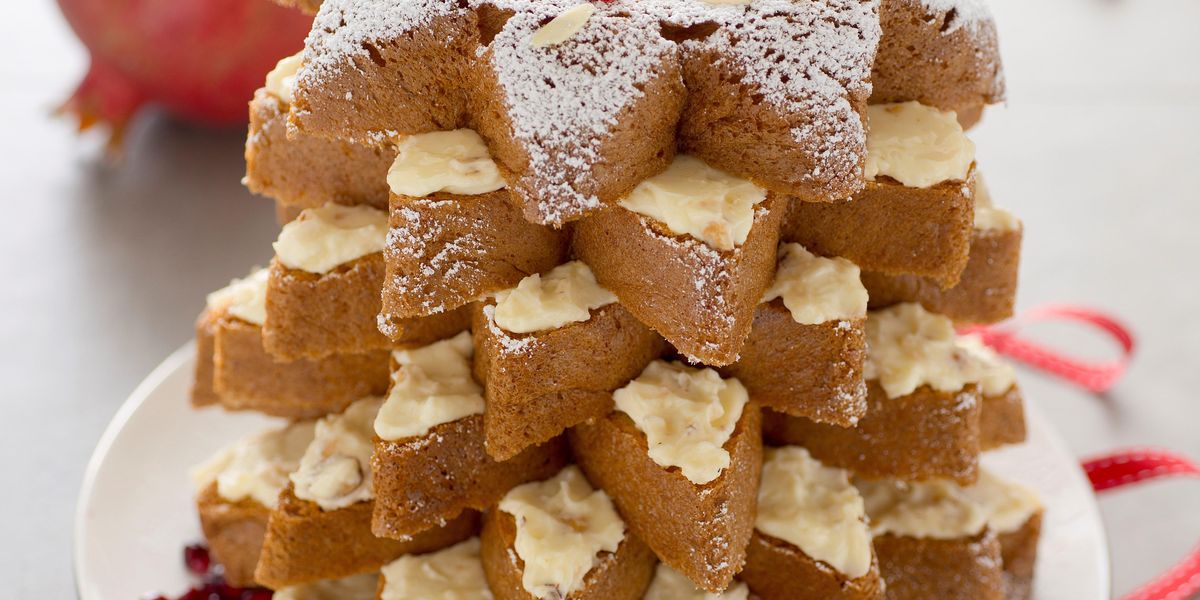 Are you looking for a classic Italian dessert for Christmas? Try the recipe of the orange cream of Sale&Pepe and fill your panettone!
Prepare the snowflakes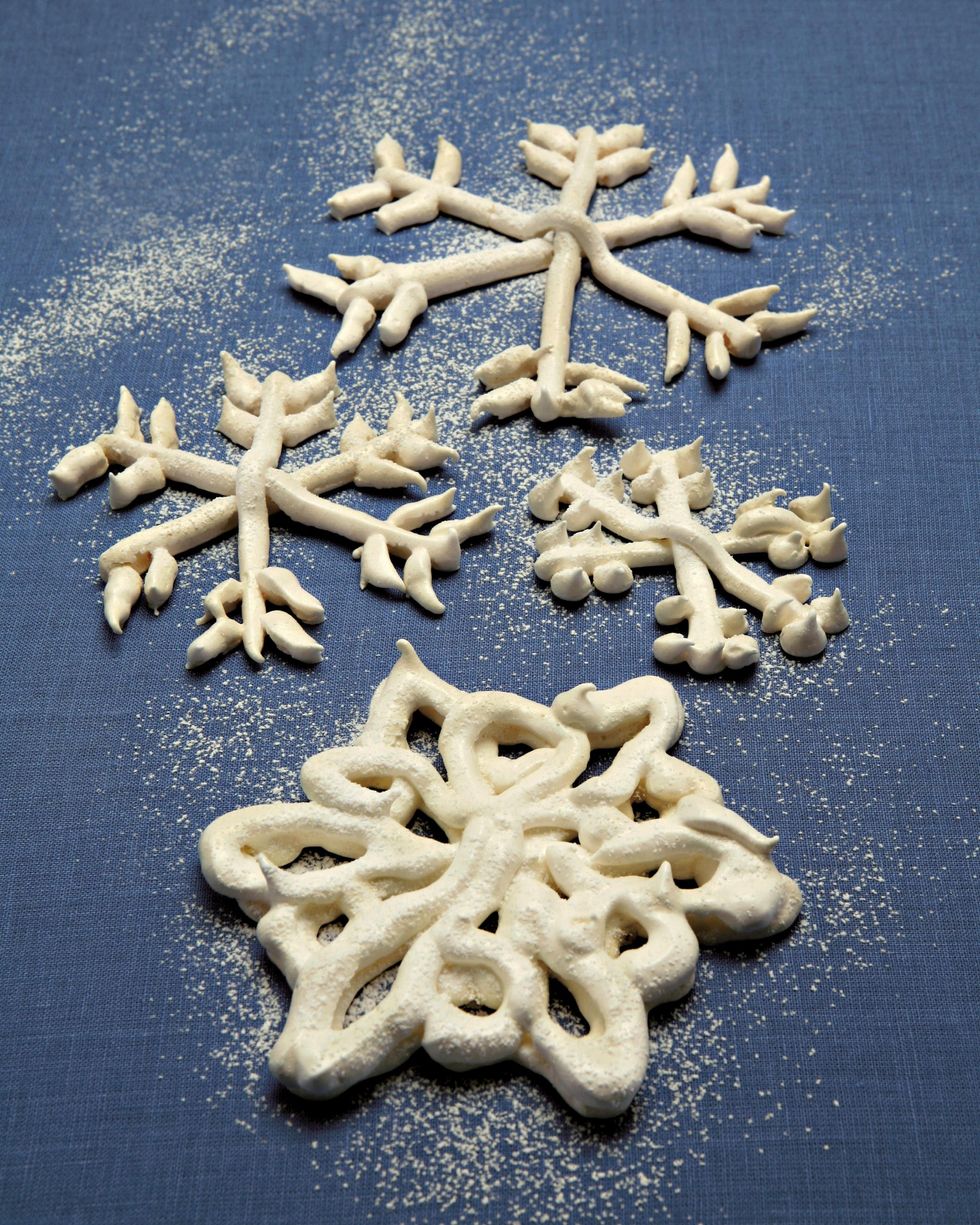 To prepare the sugar snowflakes, beat an egg white with the sugar, add some lemon juice drops, and stir vigorously with a wooden spoon, in order to make it smooth. Fill a disposable pastry bag, cut the end, and draw with it a lot of snowflakes on baking paper. Let them completely dry for some hours, then carefully remove them from the baking paper using a spatula. You can prepare the snowflakes a few days before and preserve them in a metal case; in this case, remove them from the baking paper only at the time of use.
Make the orange cream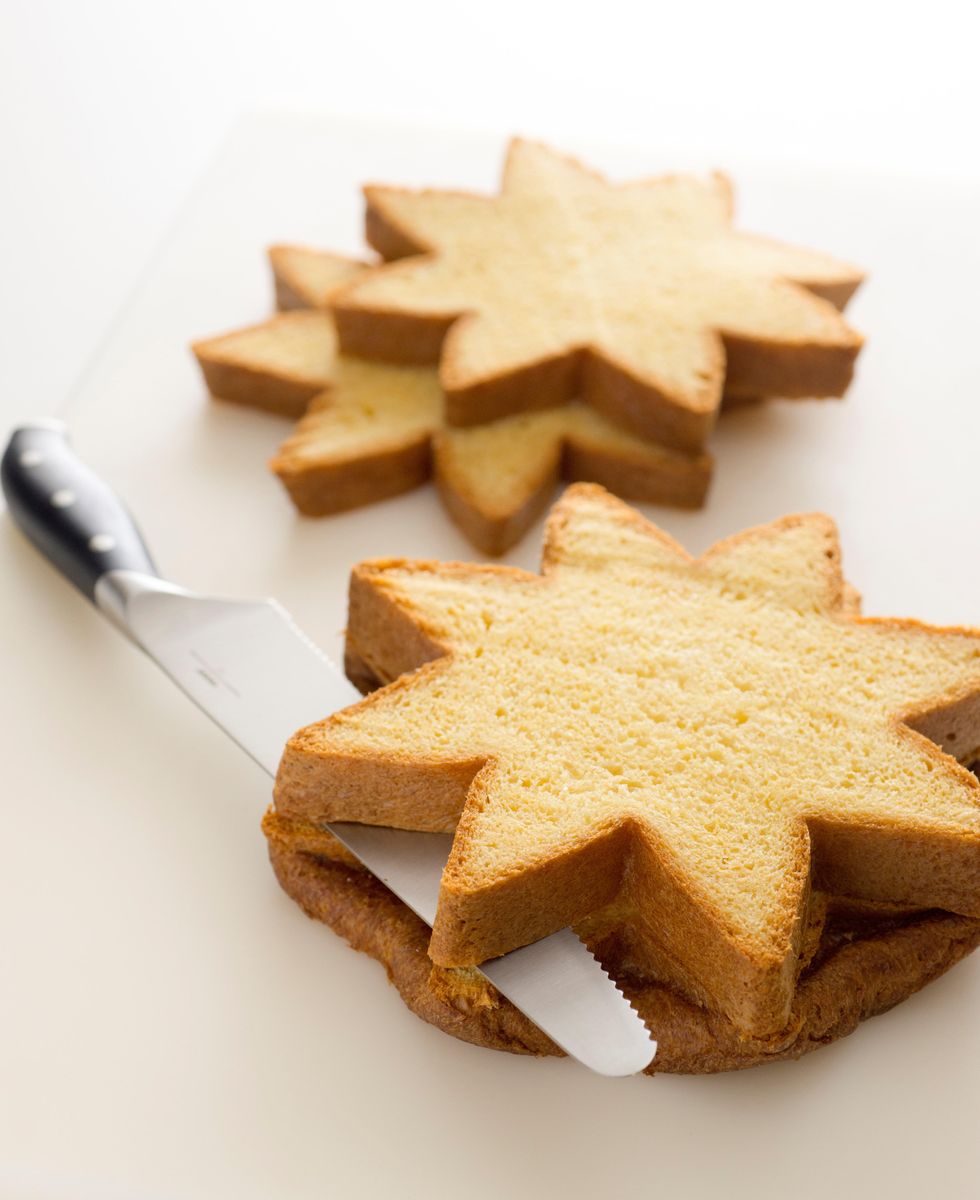 Beat the egg whites until firm. In a casserole pot add the sugar, the yeast, 3/4 cup of orange juice, and a pinch of salt; wait until the mix starts to boil, from this moment cook for 3-4 minutes, until you obtain a dense syrup (at 220°F). Keep beating the egg whites, pouring little by little the syrup; beat for 7 minutes at full speed. Add the remaining orange juice, the orange liquor, and keep beating for 3 minutes more. Cut horizontally the pandoro.
Fill the pandoro with the orange cream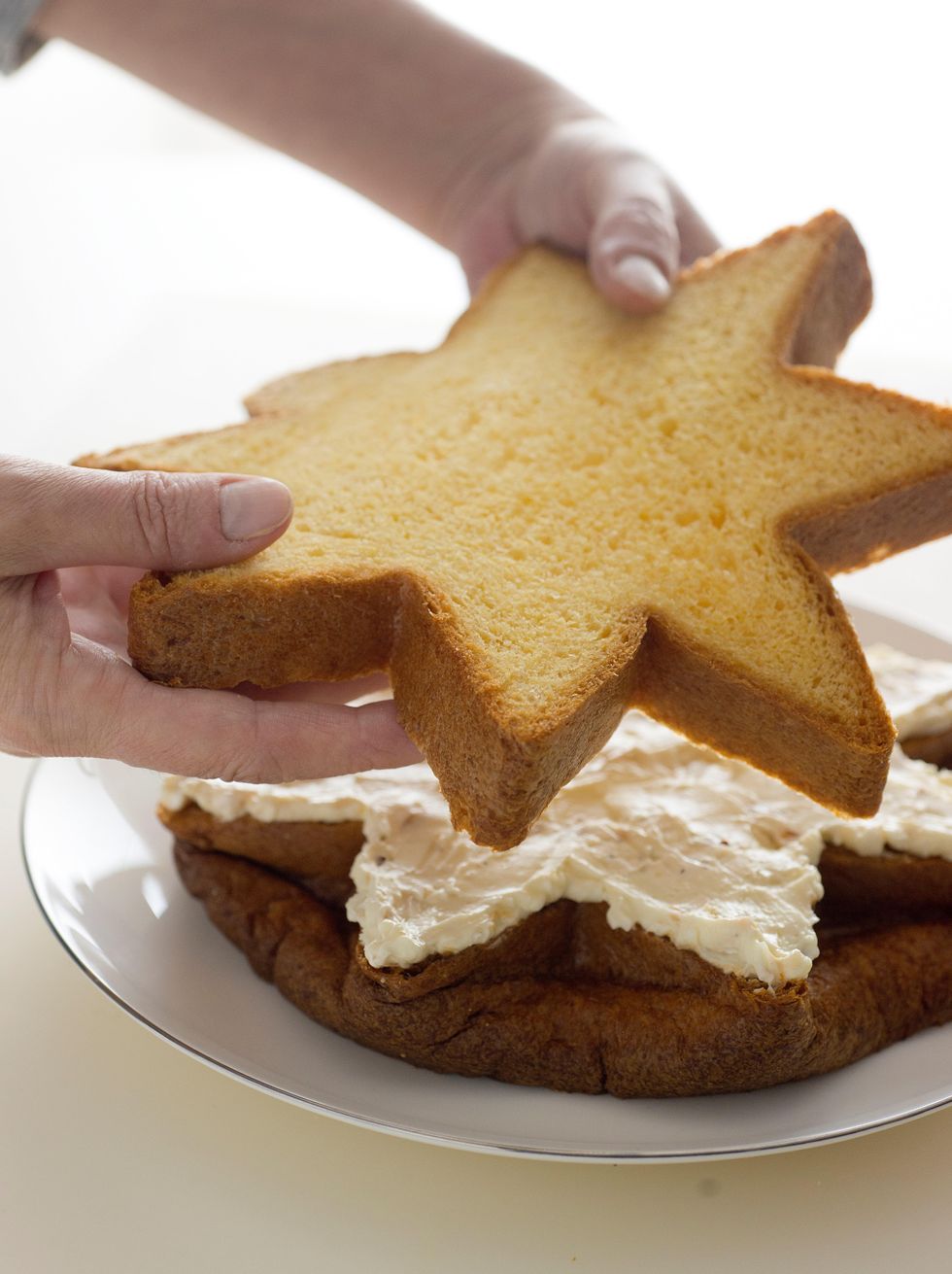 Fill each layer of the pandoro with the prepared orange cream using a spatula. Then compose the panettone placing the slices out of phase.
Complete and serve the pandoro
Décor it with the powdered sugar and the sugar snowflakes. Slice and serve the pandoro filled with orange cream to your guests.