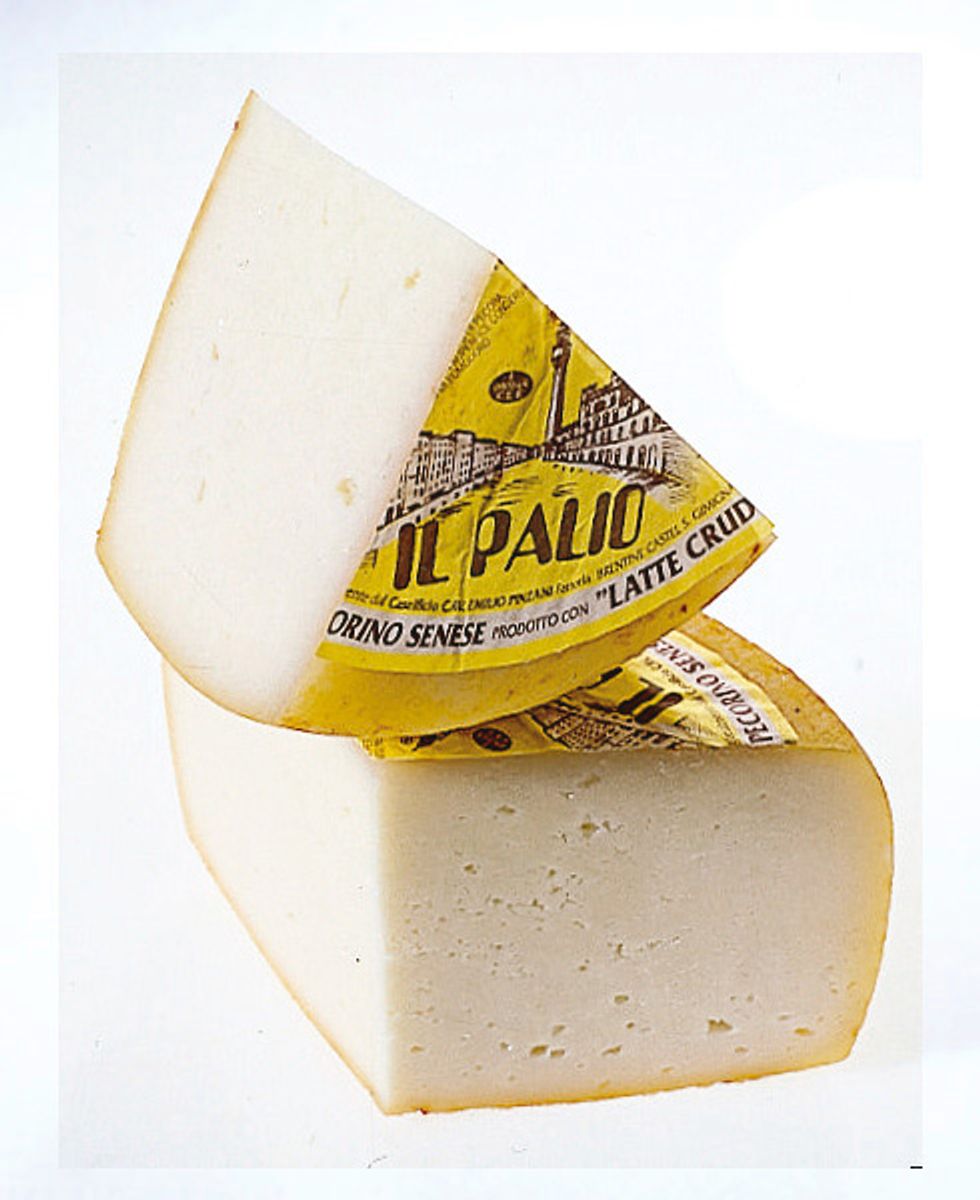 Pecorino Toscano is made exclusively from whole sheep's milk and is produced in two types: fresh (soft) or seasoned (semi-hard). The first, which matures for at least 20 days, is characterized by a white-straw yellow paste and a sweet flavor , with a hint of cream and hay. The semi-hard type is aged for at least 4 months, has a deeper color, a more tenacious consistency and a stronger flavor, but never spicy or salty.
The characteristic that differentiates the Pecorino Toscano Dop from other Italian pecorino, in fact, is the more delicate flavor. It is ideal as a table cheese , but the fresh type of pecorino is also suitable for use in the kitchen and the more seasoned one (8-10 months) is suitable for grating.
It is produced by dairies in the Tuscan territory, as well as municipalities in Lazio and Umbria; however, it is in the pastures of the Maremma that the production of sheep's milk (65%) and forms of Toscano Dop are concentrated. The brand is imprinted in ink on the soft-paste forms and hot on the cured ones.