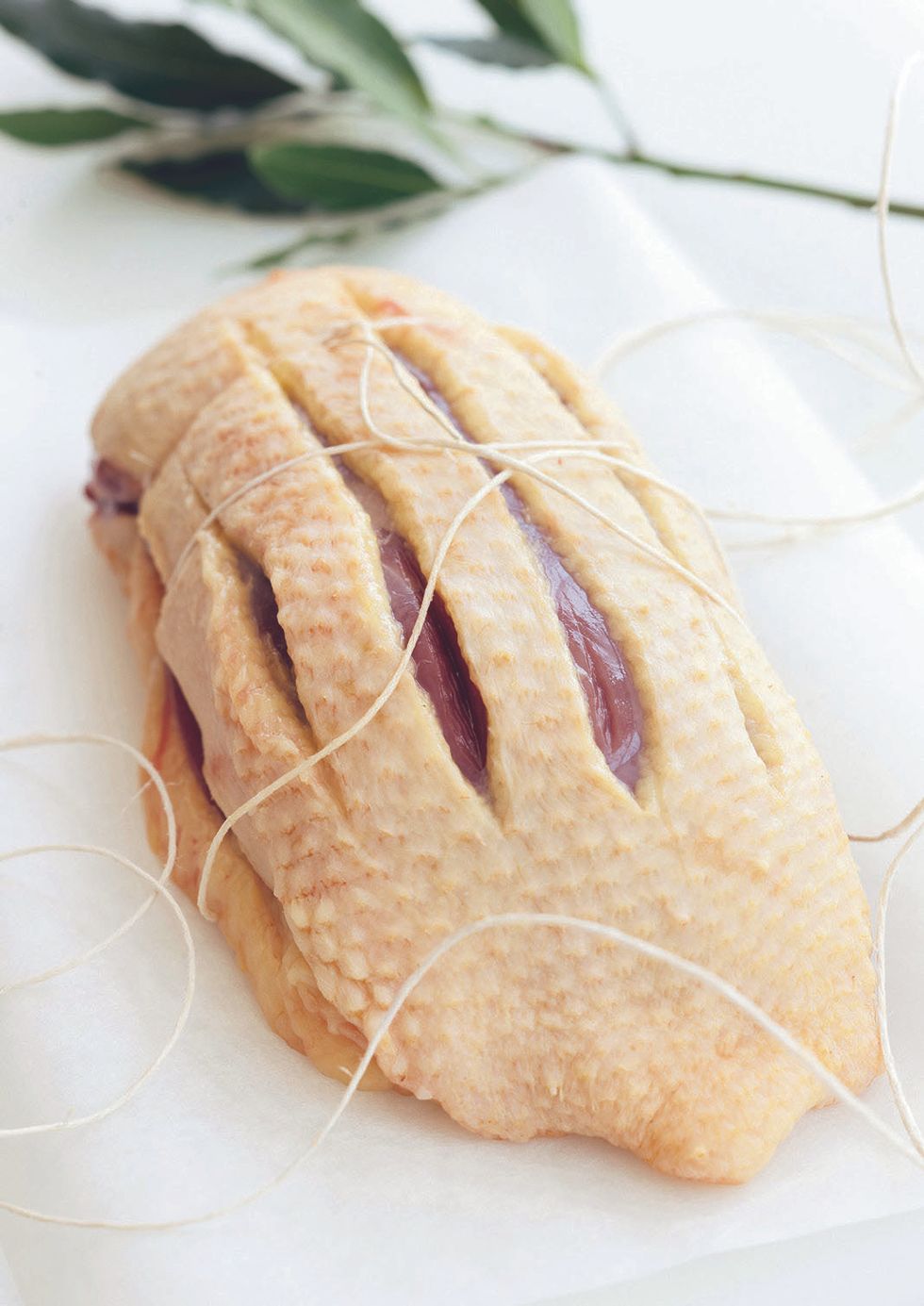 In the countries where it is most widespread, from France to China, the duck breast has always been considered an excellent cut, while in Italy it has long been considered (like the whole animal) a popular food, a legacy of backyard and hunting kitchen.
Over time, however, the duck has been revalued, farms have multiplied (in Veneto, Lombardy, Piedmont and Emilia Romagna) and the duck breast in particular has found great appreciation, to the point of occupying a consolidated space on supermarket counters. , also in the smoked variant.
Ideal as a party food , duck breast lends itself to many recipes, traditional or creative: from pate to salads, from ragù to fillings for ravioli, from cut to rich stuffed or baked versions.