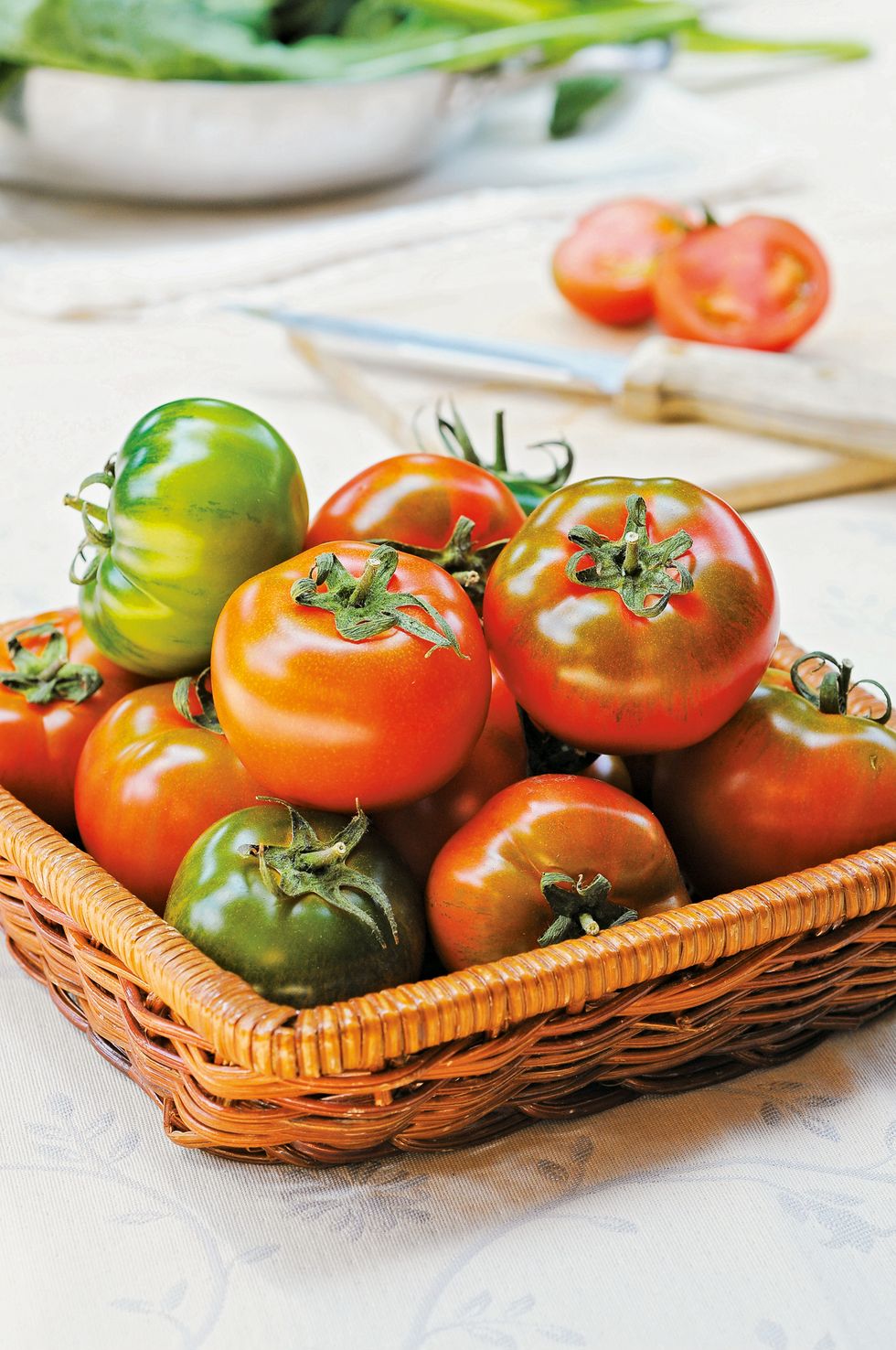 Round and medium-small in size (60-80 g), the Camone tomato is a vegetable characterized by its green color on the upper part (the so-called "shoulder") and its fleshy and tasty pulp. The typical crunchy texture is also very popular, making this type of tomato ideal to be enjoyed raw, in salads. It is a variety derived from a genetic selection aimed at producing a tomato resistant to certain pathologies and adverse environmental conditions.
It was introduced in the mid-1980s in the southern areas of Sardinia, a region where the production of Camone di Sardegna is still concentrated today, although it also involves Sicily and Puglia. Grown in greenhouses, the Camone tomato is harvested by hand no later than June because only in this period it is possible to obtain the organoleptic and aesthetic qualities that distinguish it.
It is marketed (without post-harvest treatments), especially on the markets of northern Italy, both in the main supermarket chains and in traditional shops.