Pumpkin & onion chutney with ginger and raisins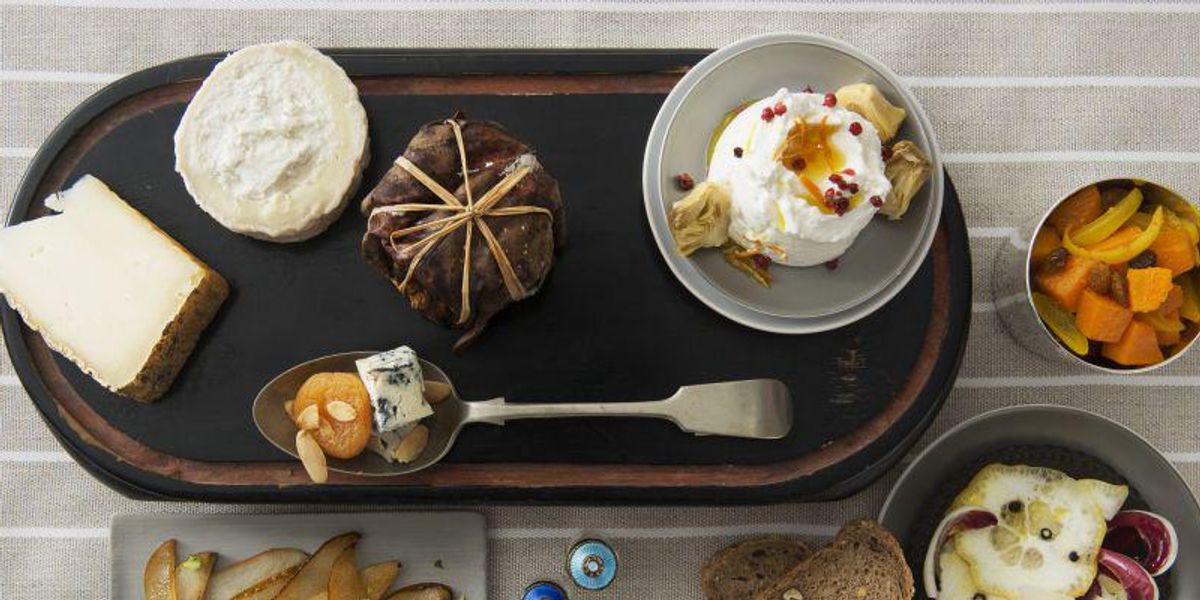 Typical Indian recipe, chutney is a jam of pickled vegetables and fruit, which combines well with goat cheese. Try it with pumpkin, onion, ginger and raisin!
Chop the pumpkin in cubes of about 1,5 cm, peel the onion and cut it in cloves. Melt the butter in a non-stick pan and in it sautè the onion and the pumpkin for 3-4 minutes. Sprinkle cane sugar and turmeric on the mixture. Blend everything with a wooden spoon and then wet it with vinegar.
Add the grated ginger, raisins, salt and pepper to the mixture. Cover for 2/3 the pan and cook for 12-15 minutes, mixing from time to time.
When the pumpkin is soft, adjust it with a pinch of salt and remove it from the stove. When it is lukewarm, serve the chutney with goat cheeses. If you want, you can store it in a glass jar and keep it in the fridge for 5-6 days.