Pumpkin sweet with candied fruit
A fluffy and tasty sweet made with pumpkin, candied fruit, and ginger. Perfect for an afternoon snack or an evening party.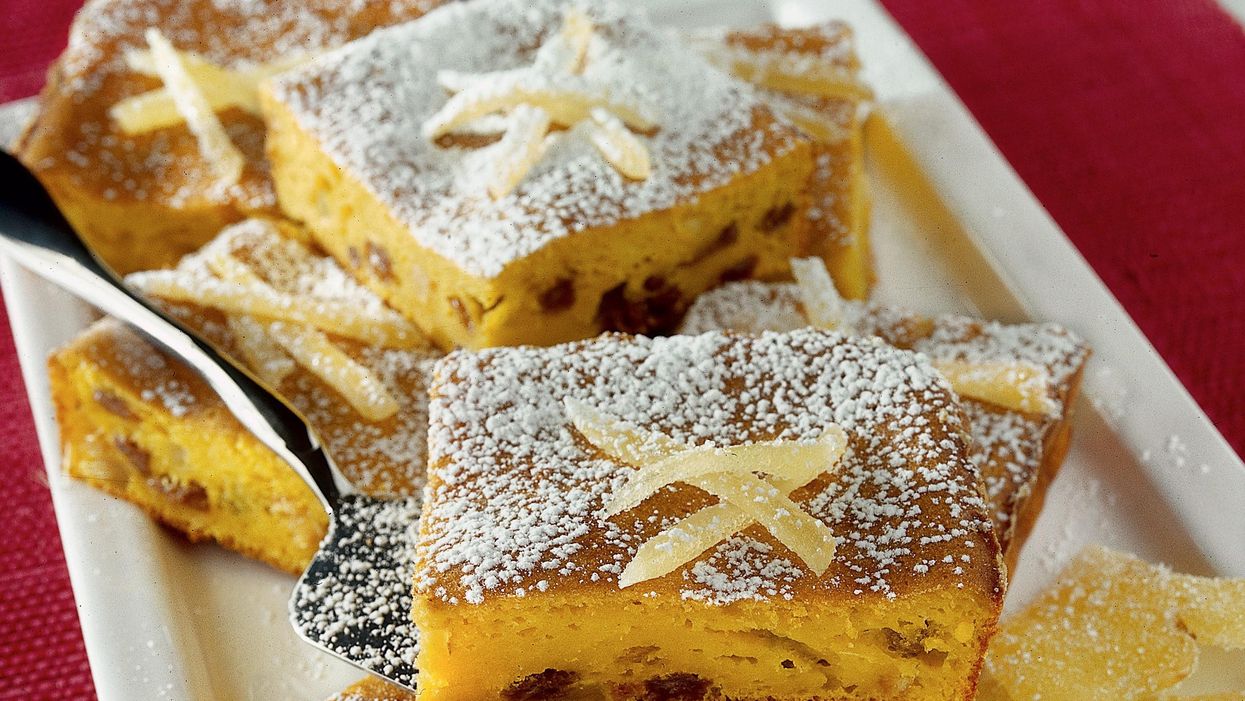 60
25
6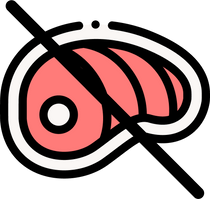 Vegetarian
powdered sugar ( to taste )
2 oz flour ( 50 g )
1 oz candied orange zest ( 25 g )
1 oz candied ginger ( 25 g )
10.5 oz pumpkin ( 300 g )
1 tsp powdered yeast for sweets
0.5 oz fresh ginger ( 10 g )
3.5 oz brown sugar ( 100 g )
2 oz butter ( 50 g )
1 oz candied citron ( 25 g )
3 eggs
1 vanilla stick
butter and flour for the springform pan ( to taste )
Cook the pumpkin and the ginger
Peel the pumpkin and cut it into little cubes; remove the ginger zest and cut the ginger into thin slices. Cook the pumpkin and the ginger for 20 minutes in a pot filled with boiling water flavored with the vanilla stick; then drain, remove the vanilla, let cool, and pass the pumpkin and the ginger in the vegetable mill.
Beat the eggs and the flours
Separate the yolks from the egg whites; beat the yolks and the sugar using an electric mixer, until you obtain a smooth compound. Add the flour, the yeast, the softened butter, and mix. Beat the eggs whites until stiff.
Add the pumpkin and the ginger
Add the mashed pumpkin and ginger, the beaten egg whites, and the candied fruit cut into little cubes (keep aside some ginger to garnish), and mix.
Bake
Pour the compound in a lightly buttered and dusted baking tray, and cook in pre-heated oven at 360° for about 40 minutes.
Complete your sweet and serve
Remove the sweet from the oven, let it cool, cut into squares, and complete by dusting it with the powdered sugar and the candied ginger.