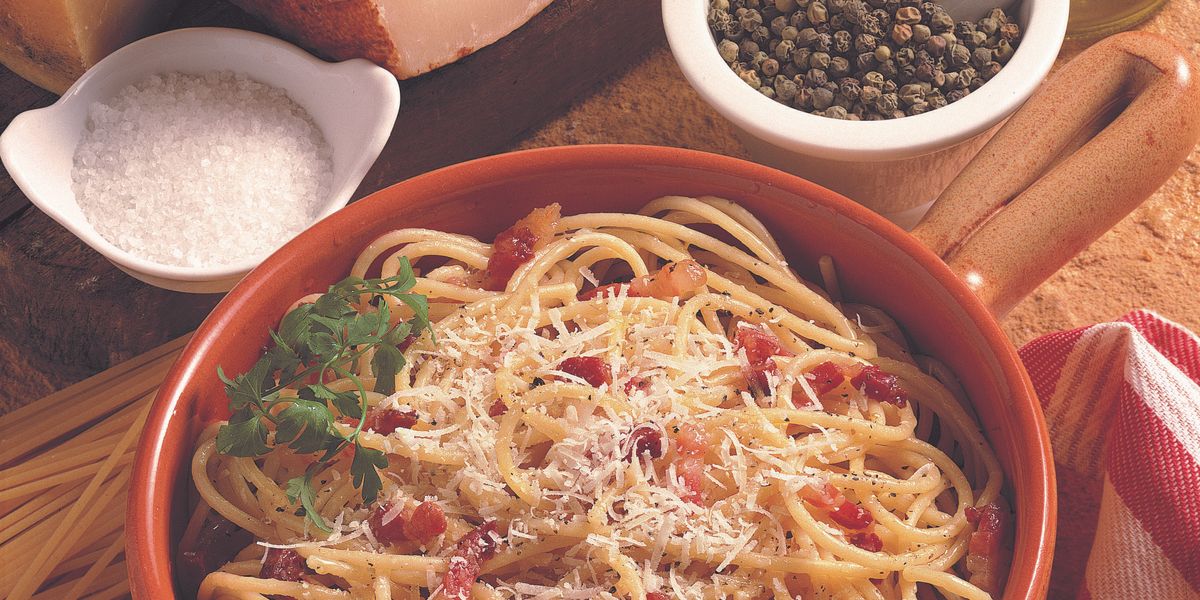 With bucatini, spaghetti, or rigatoni, pasta with bacon is now one of the most popular dishes of the traditional cuisine of Lazio, along with the most famous recipes of pasta with bacon, pasta parmesan and pepper, and pasta carbonara. The recipe of Sale&pepe is the original one: a tasty dish loved especially by those who appreciate the strong and strong flavors. A quick first to prepare and seemingly simple made only with very few ingredients but that hides the pitfalls and requires a discreet knowledge of the tradition and basic techniques of cooking. The dressing is in fact composed only of guanciale, pecorino romano, and pepper that must be well balanced with each other in order to give the dish flavor but also creaminess. The roots of the traditional pasta with bacon are intertwined with the story of the shepherds of Amatrice who, once, consumed it as a single meal, when the tomato was not yet known. For this reason, it is considered the dish from which the amatriciana originated and which many, in fact, call the amatriciana in white. Today is a perfect first course for a quick meal with family or friends or for those who do not have much time to devote to cooking but do not want to give up a good pasta dish! Do you have the right ingredients for bacon pasta at home? Choose to prepare it with this Sale&pepe recipe, in a few steps your bacon pasta will be able to conquer even the most traditional Lazio!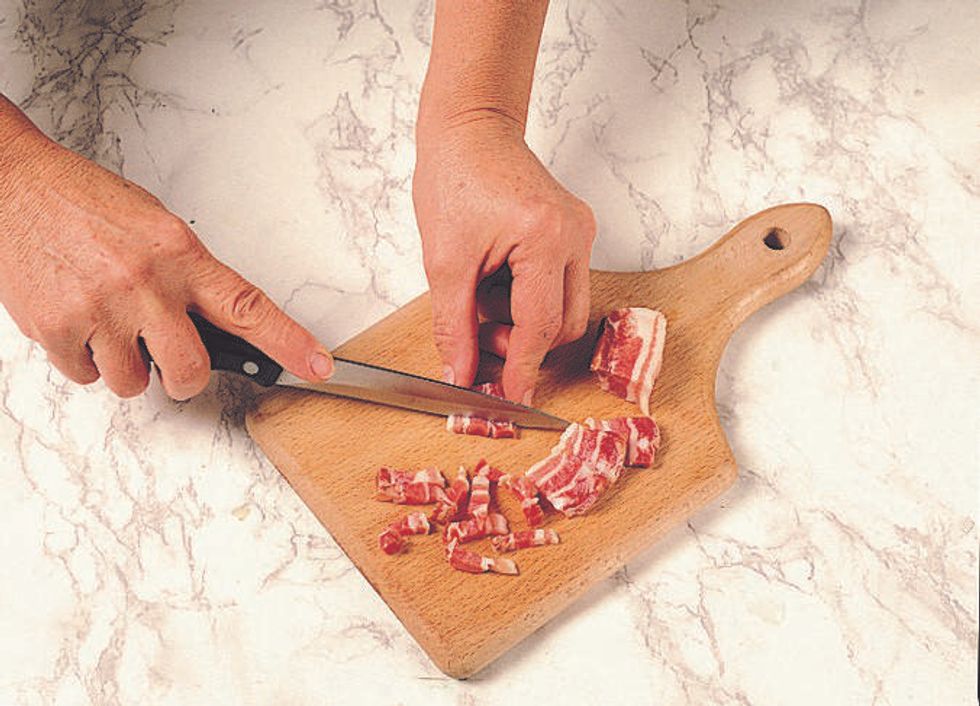 ​Prepare the ingredients. Grate the pecorino cheese, preferably using the grater in large holes. Reduce the cheek to 1 inch wide strips, resting it on a cutting board and slicing it with the help of a kitchen knife.
Cook pasta and seasoning. Put the cheek in a pan preferably iron or non-stick and sauté over low heat, so that it becomes crispy. Meanwhile, cook the pasta in plenty of boiling salted water.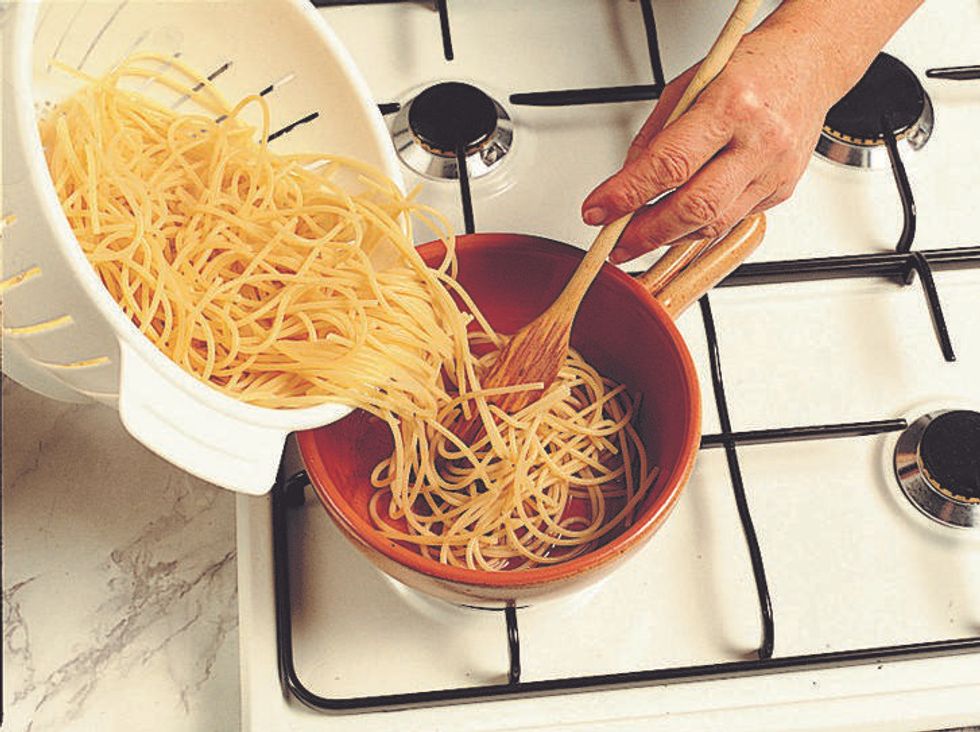 ​Complete and serve. Drain the pasta al dente, leaving it slightly damp and keeping aside 1-2 ladles of the cooking water, and immediately transfer it to the pan with the pillow. Sauté quickly, sprinkle with pecorino cheese and add a few tablespoons of pasta cooking water if necessary. Sprinkle the grey pasta with a generous grind of pepper and serve immediately on the table.