Sale&Pepe Wine Region Introduction: Piedmont
Panorama of Novello (Piedmont, Italy) with the town and the vineyards. Novello is the main villages of the Langhe wine district. (iStock)
Along with Tuscany, Piedmont produces some of Italy's most prestigious wines, namely Barolo and Barbaresco, but there is much more to this important viticultural region.
The heart of the vineyards of Piedmont lie to the south east of the elegant city of Turin. Indeed, Turin was the first capital of modern Italy after the country's unification in the 1860s. Vineyards here are often interspersed with hazelnut woods, another of the region's most important crops. The region of Piedmont is bordered by France and has had strong links with France as part of the kingdom of Savoy. The French cities of Nice and Chambery are nearby, while the Val d'Aosta and Switzerland lie to the north, with Milan and Lombardy to the east, and port of Genoa and the province of Liguria to the south.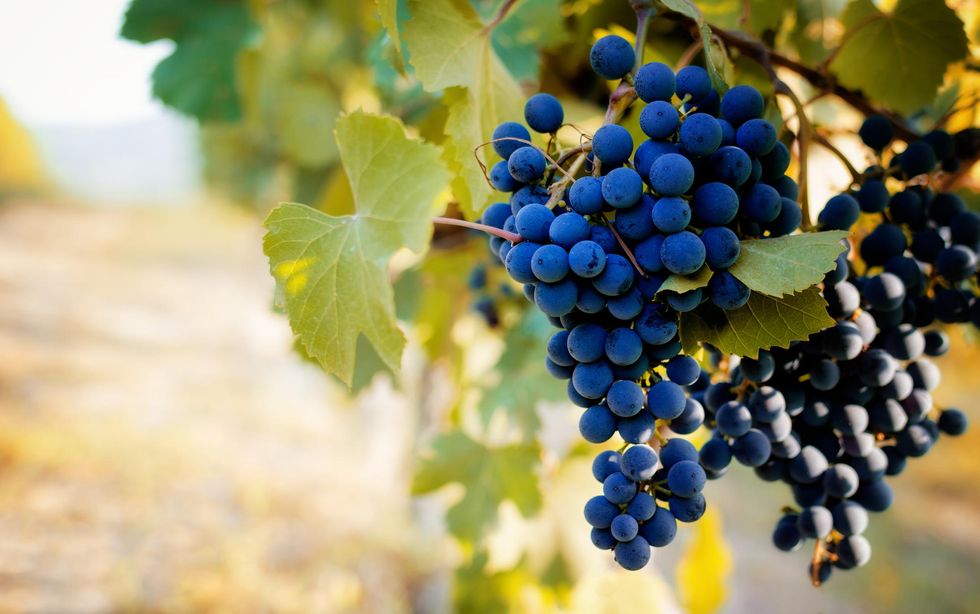 The most important grape variety of Piedmont is indisputably red Nebbiolo, which is at its finest and most elegant in the wines of Barolo and Barbaresco, two neighbouring DOCGs in the Langhe hills. Barolo and Barbaresco provide interesting contrasts and comparisons. They are both grown on the slopes of the Langhe hills, with single vineyards illustrating the minutiae of differences. Above all, they are elegant wines with significant ageability. Nebbiolo takes its name from the nebbia, the autumn fog that is characteristic of the region. Nebbiolo also features in several other wines of the region.
Other grape varieties for red wine include Barbera, with Barbera d'Asti DOCG, Barbera d'Alba DOC and Nizza DOCG. Barbera offers a complete contrast in taste to Nebbiolo with bolder, less subtle flavours and higher acidity. Dolcetto is the third main red variety of Piedmont with subzones Alba, Diano d'Alba, Ovado and Dogliani. The name implies sweetness and there is indeed an appealing sweet and sour flavour in the wines. The DOC of Langhe covers a larger area, allowing Nebbiolo, Barbera and Dolcetto and also some white varieties such as Chardonnay and the more perfumed Arneis. Other red grapes that are found in Piedmont include Grignolino and Freisa.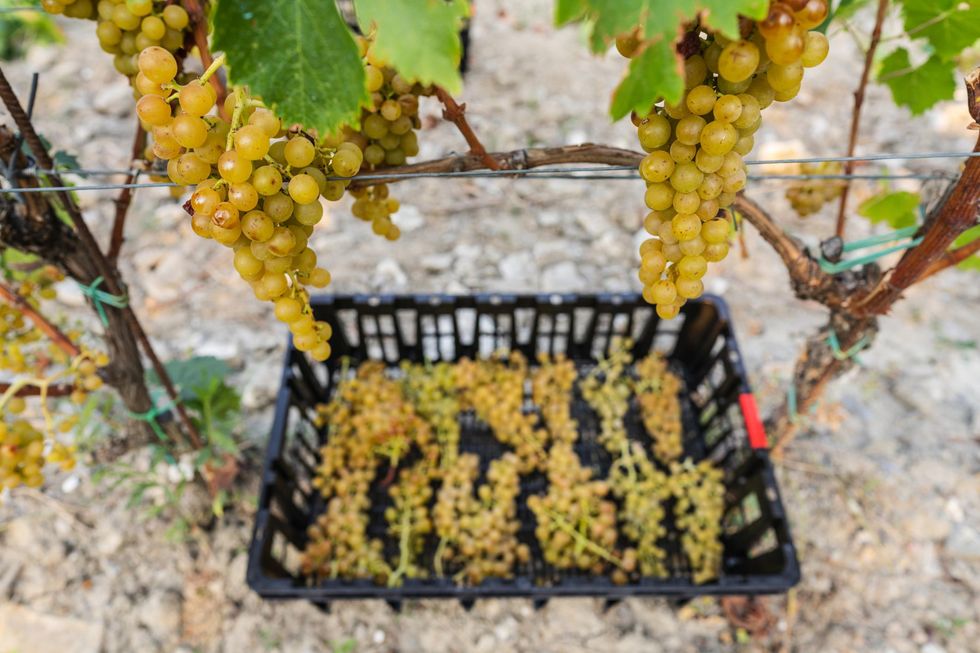 The most famous white wine of Piedmont is Asti Spumante DOCG, a fully sparkling wine made from Moscato, or Muscat, with sweet grapiness, while Moscato d'Asti DOCG is lightly sparkling and lower in alcohol, making for more delicate flavours. Gavi di Gavi DOCG is a dry white wine with herbal notes made from the Cortese grape. Other typically Piemontese whites include Arneis and Erbaluce.
There are pockets of vines all over Piemonte covered by the DOC Piemonte, while there is more characterful Nebbiolo to be found in the northern part of the region, Alto Piemonte, close to the Val d'Aosta, with a cooler sub-alpine climate, with DOCs such Gattinara, Lessona, Ghemme and Bramaterra. And with other smaller, less significant DOCs and grape varieties scattered around the region, such as Verduno, Erbaluce di Caluso and Freisa, the diversity of Piedmont is infinite.