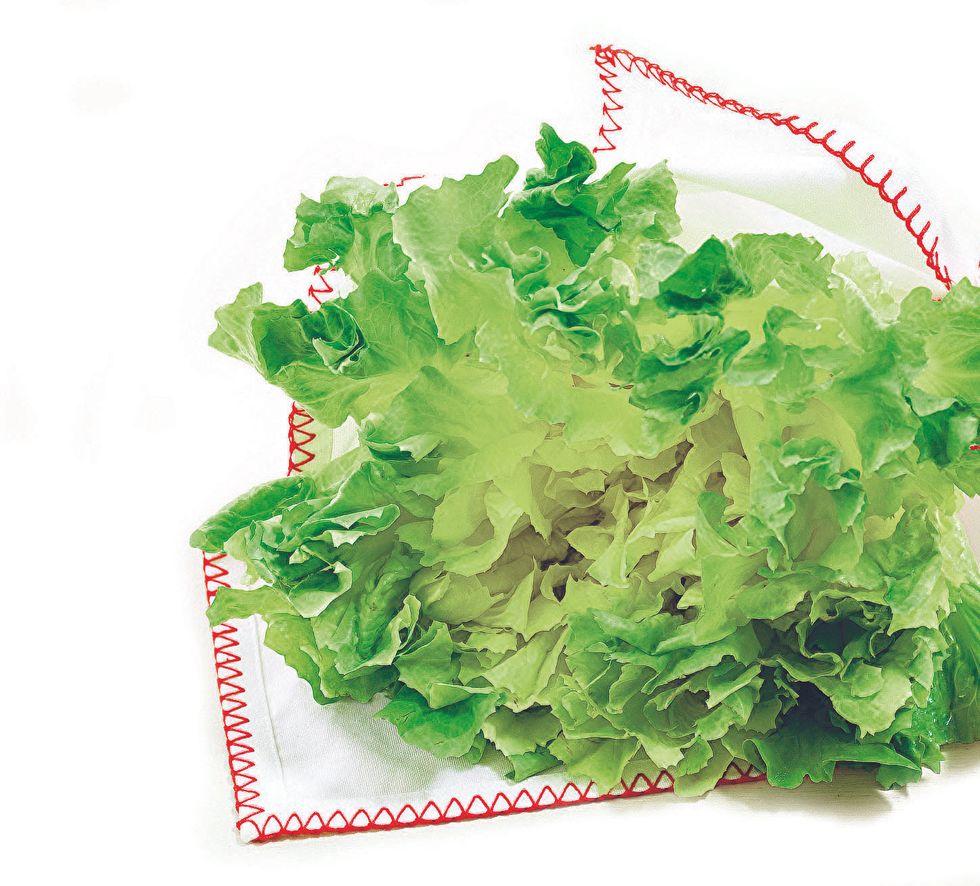 Among the most typical winter salads due to its resistance to cold, escarole is consumed above all in this period, even if it is now available all year round, also sold in bags (the so-called "4th range"). It is a variety of endive and, like all vegetables of this species, its flavor is slightly bitter.
As well as in salads, escarole is tasted cooked, especially in the gastronomic tradition of the Center-South. The escarole that we find on our markets is entirely Italian product.
The crops are concentrated in Puglia followed by Marche, Campania, Abruzzo and Lazio. In the north the most important region is the Veneto. The cultivated varieties are hybrid, different from each other in size and harvesting times, but similar to those common in our national territory: Gigante degli ortolani and Fiorentina (with large leaves), a Cornetto (with tight tufts) and Bionda (a head broad and light leaves).
The escarole is grown almost exclusively in the open field, although with the inclusion in the 4th range products lately it is also used greenhouse crops.