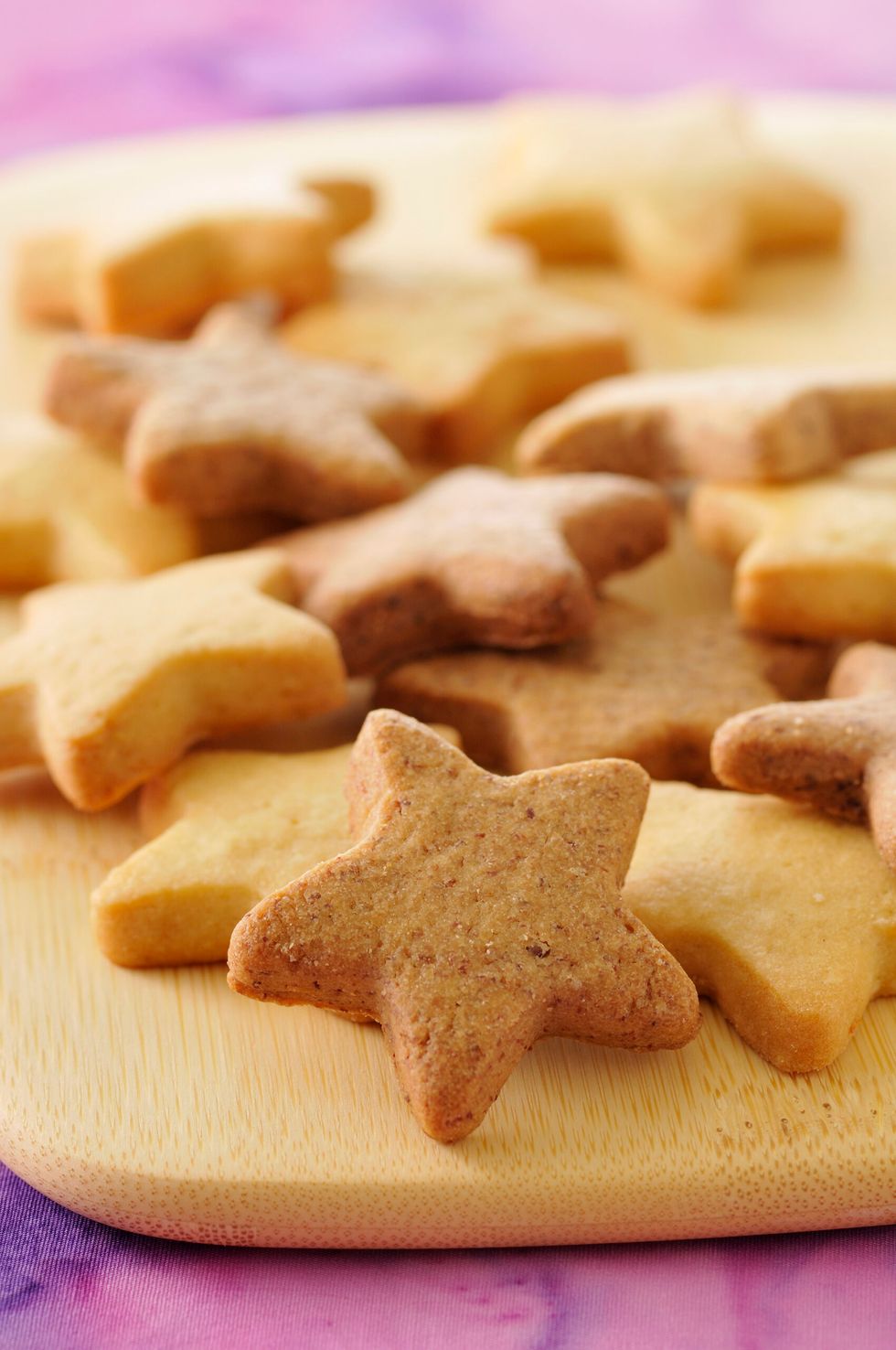 Shortcrust pastry is a crumbly pastry, prepared with flour, butter, sugar (these two must be half the flour), eggs and grated lemon zest. The dough should be worked as quickly as possible and with cold hands, in order to not heat the butter, otherwise the dough would be too crumbly before cooking and too hard afterwards. Shortcrust pastry is used for biscuits and pies.
Here's its preparation (for 4 people):
Put 200 g of flour on a pastry board, sprinkle with 100 g of sugar and scent with a little grated lemon zest.
Make a fountain and place 100 g of butter (small pieces) in the middle.
Begin to mix the ingredients using your fingertips.
Add 2 eggs and work everything very quickly, just enough to obtain a dough that will be then wrapped in cling film and placed in the fridge to rest for an hour. After the rest, roll out the dough with a rolling pin and with it bring the flattened dough to the mold to be coated. Then gently press it on the bottom and walls of the mold.