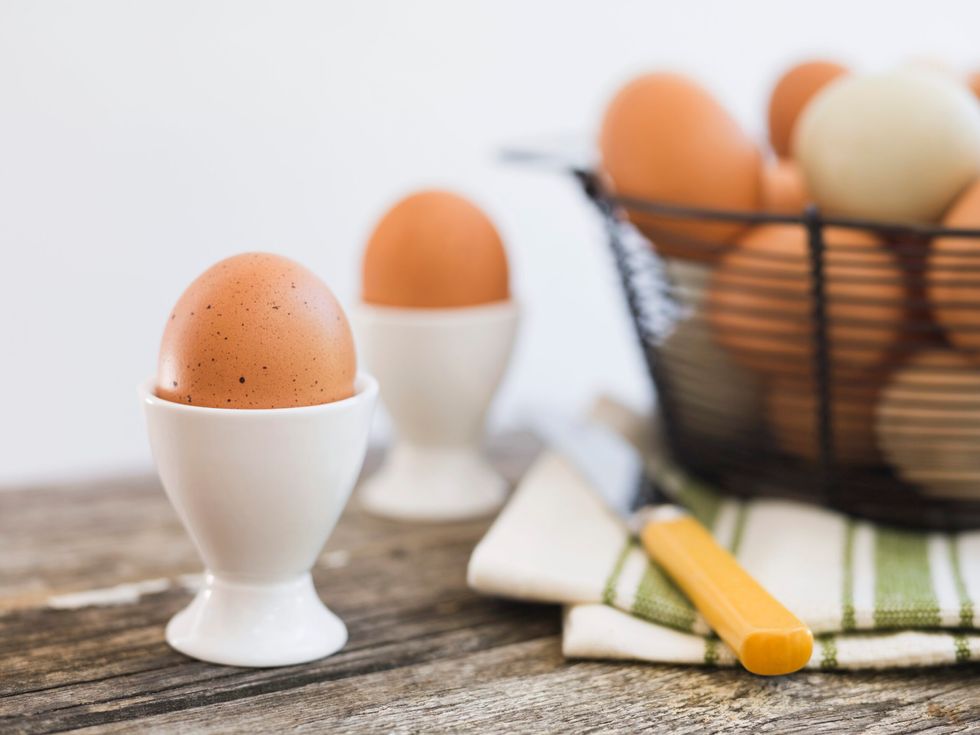 Egg is one of the most common natural foods in nature and can be consumed either directly or as an ingredient, present in any world diet. The most common is the chicken egg but the eggs of other birds such as duck, goose, quail and ostrich are also found and consumed.
There are also fish eggs such as bottarga , caviar and lumpfish eggs. In some kitchens, snail and turtle eggs are also eaten. In common parlance the term egg however indicates that of hen.
Eggs therefore provide a significant amount of protein and other nutritional elements, rich as it is in amino acids , minerals and vitamins : In particular, the amount of vitamin A, vitamin B6, vitamin B12 but also of riboflavin, folic acid, calcium is strong. , iron, phosphorus and potassium.