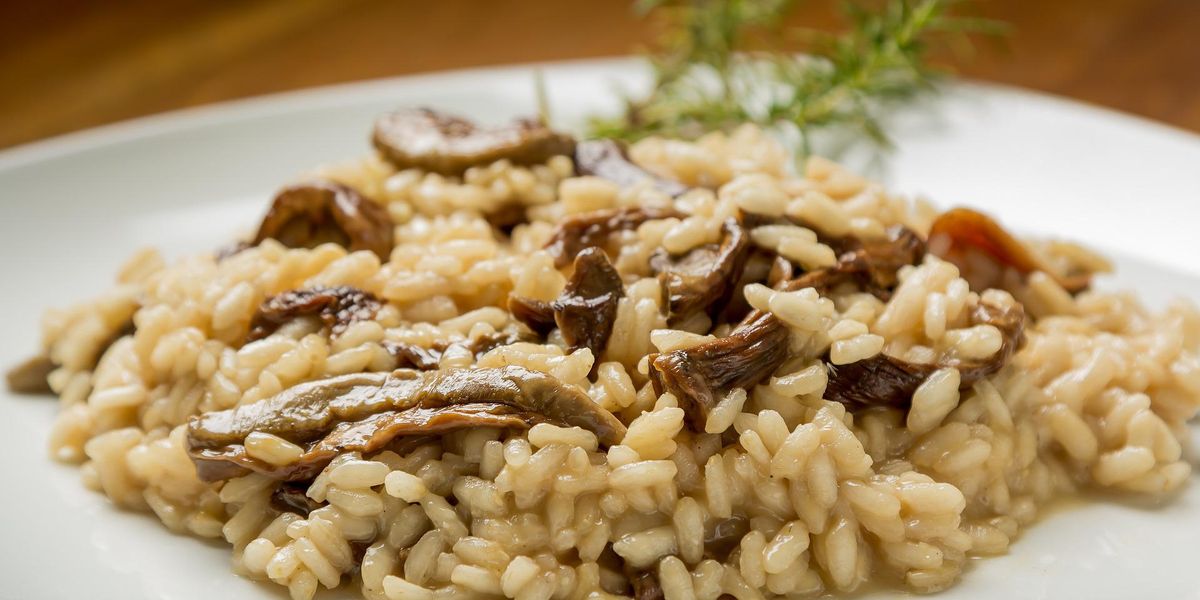 This is one of the most famous risotto in Italy. This is a typical meal from Tuscany ghghghghjgjgjjgjgjgjb fjsrjkghrwjgbraejlger gsbgkjrhgrhglrhglrgh sjhgrkwghwrljghrògr gsruhgkwrhgglwrhgòwrhjgW HBEJABELRBGRE
GH
Start by adding the finely chopped onion to a large pan alongside the olive oil. Cook on medium heat for 2-3 minutes, then add the garlic and cook for a further minute. Add the dried thyme and stir, then pour in the white wine. Then reduce the heat to low-medium and add the risotto rice to the pan.
​Stir to combine and cook the rice for a minute. Add in the dried mushrooms, stock cube, and porcini powder, then add water to the pan to cover the rice. Stir continuously and proceed to add a little water whenever the pan gets dry. Cook for at least 20 minutes using this method, or until the rice is cooked and creamy.
Season to taste with sea salt and black pepper. Sprinkle in 1-2 tsp vegan Parmesan, if desired. Serve hot.