Best Tasting Homemade Calzone Ever
60
Medium
Pasta:
1 kilogram Flour ( 1 kg of flour )
1 tablespoon Oil ( 1 tbs )
Sauce:
100 grams Butter
STEP 1
person holding dough on white table Photo by
Bermix Studio
on
Unsplash
Put a large saucepan of water on to boil.
STEP 2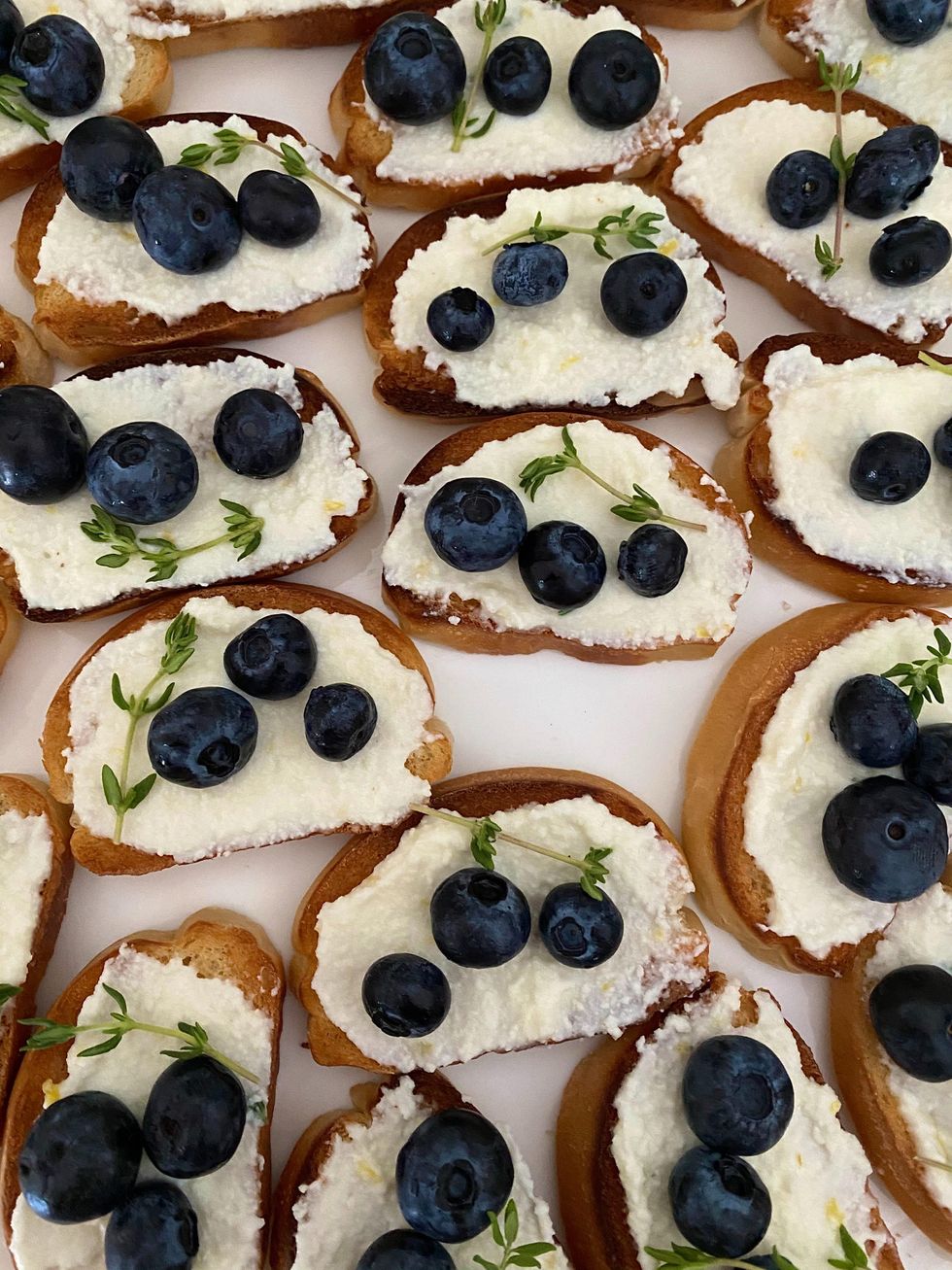 brown and black bread with black and white toppings Photo by
LeeAnn Cline
on
Unsplash
Finely chop the 100g pancetta, having first removed any rind. Finely grate 50g pecorino cheese and 50g parmesan and mix them together.
STEP 3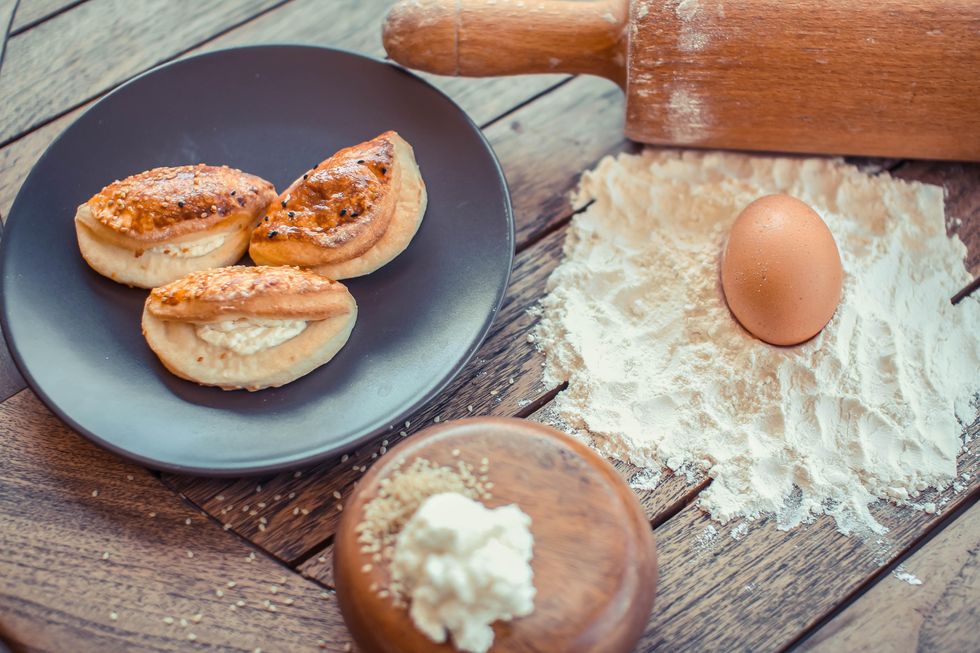 egg on top of dough beside round gray ceramic plate with buns on top Photo by
Pars Sahin
on
Unsplash
Beat the 3 large eggs in a medium bowl and season with a little freshly grated black pepper. Set everything aside.