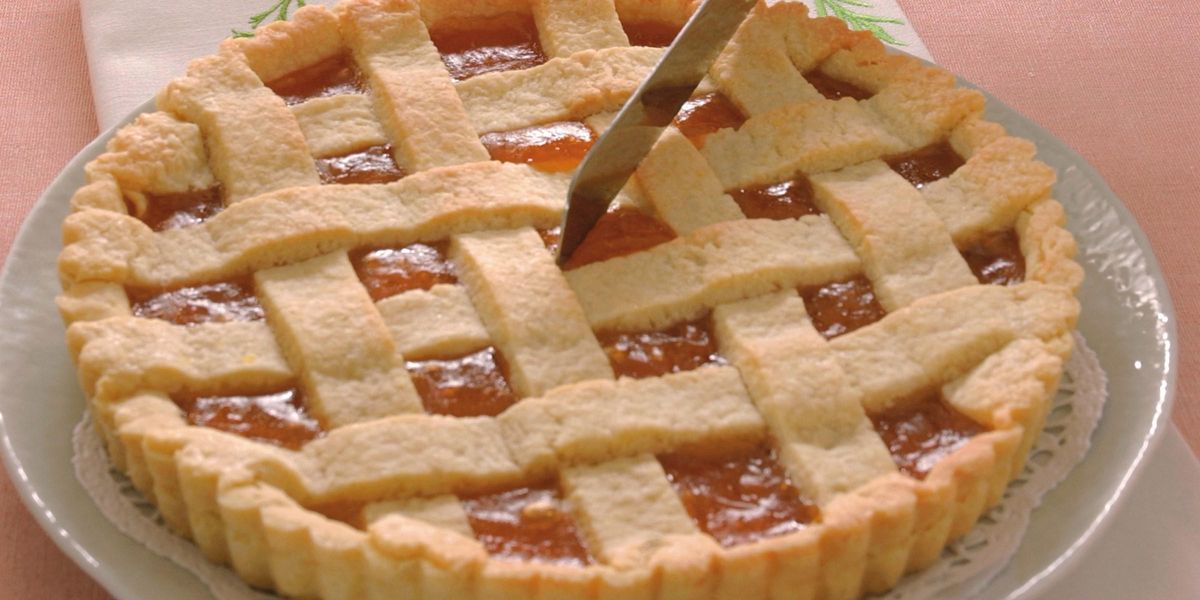 A perfect dessert, which combines the consistency of the tart, combined with the sweet jam. An explosive mix suitable for all palates.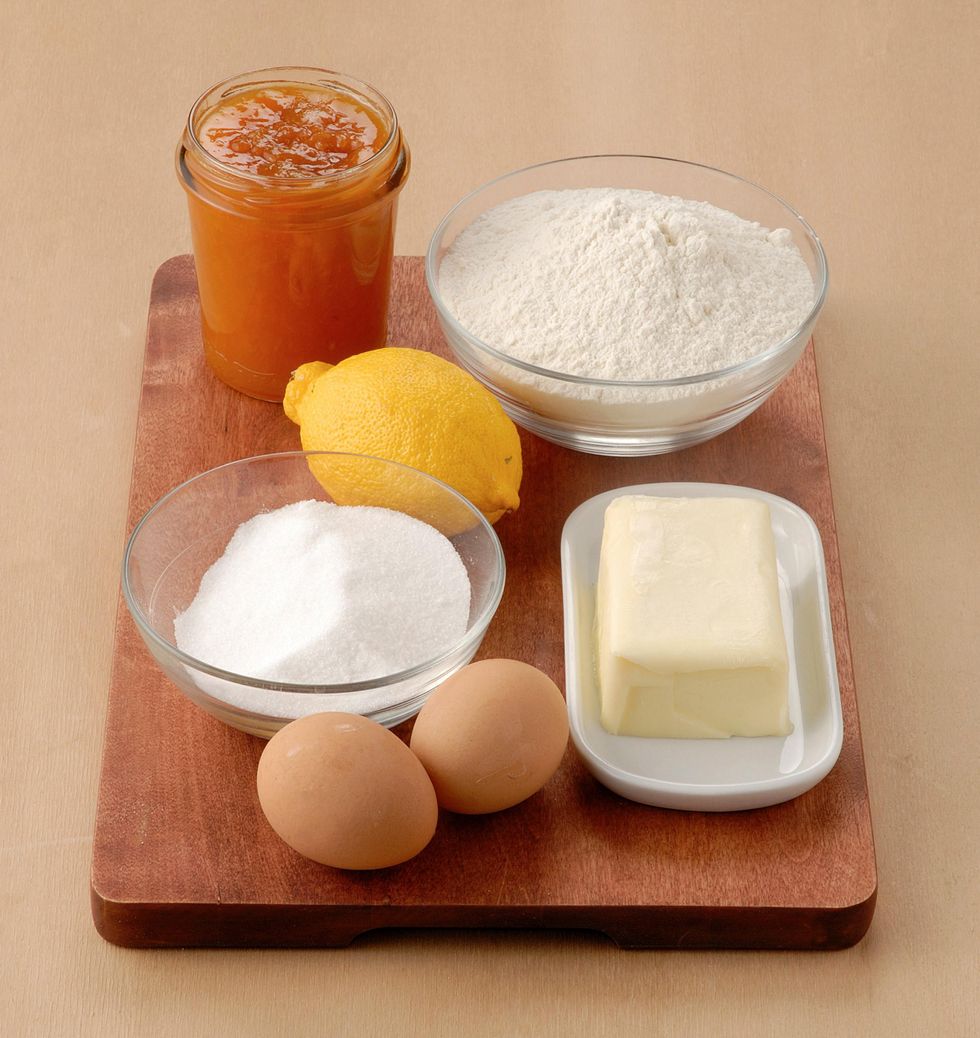 The jam tart is a great classic of homemade pastry: crunchy pastry shells stuffed with jams and scenographic decorations. It is a cake that you can prepare all year round, perfect on many occasions, from breakfast to snack for the whole family or to accompany a cup of tea with friends; also suitable for celebrating a birthday. The Sale&pepe jam tart is fragrant and tasty, has a crumbly shell, soft to melt in the mouth while cutting perfectly without crumbling! It is an easy recipe to prepare from the traditional taste, better than those bought in the best artisan pastries! This Sale&pepe jam tart is made with pastry dough, stuffed with apricot jam. But, you can choose to flavor and customize the dough with vanilla seeds or with the grated zest of lemon, oranges, lime, or even with a little 'liquor; fill your tart with jam that you prefer and decorate it with strips of shortcrust pastry, crossed, with a stellar texture or herringbone or if you are looking for a scenographic decoration and great effect choose the arabesque carvings of Sale&pepe.
Do you want to make jam-pie? Then wear the apron and follow the steps of this recipe, in a few minutes you will get a really amazing tart! Try it now! How to prepare the jam tart doughPrepare the traditional pastry for apricot jam tart: Mix the flour and the sifted yeast with a pinch of salt and sugar, add the cold butter to pieces and mix it with the flour until you get large crumbs; Peel the egg and yolk in the middle of the flour and work quickly until the dough for the tart is compact.
Wrap the pastry with the film and let it rest in the fridge for 30 minutes.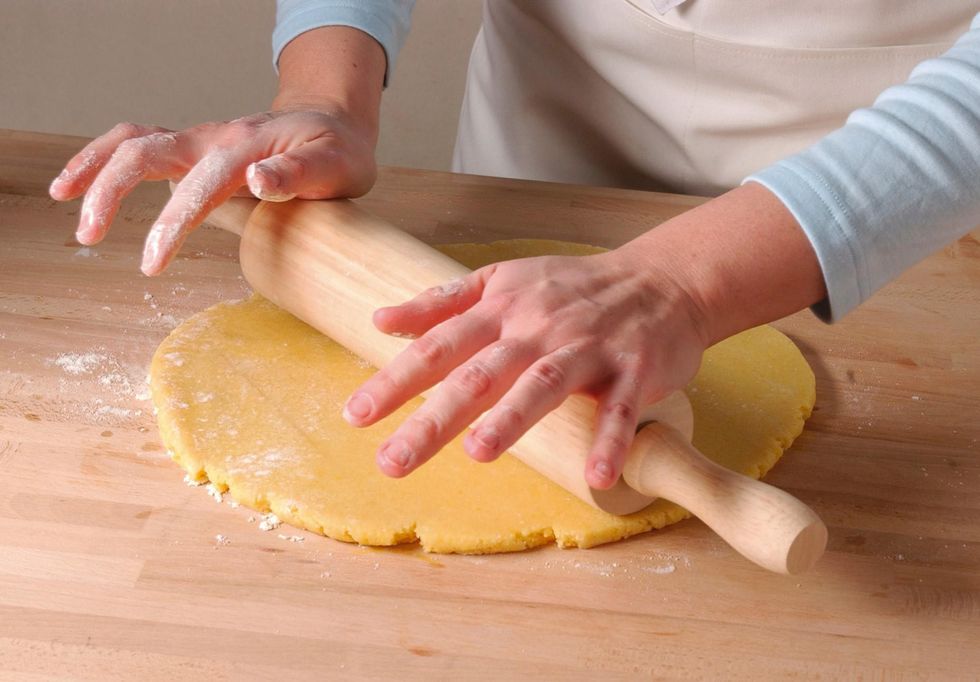 ​How to create a tasty jam tart: Grease a 9 inches tart mold. Roll out the dough for the jam tart to the thickness of about 0.5 inches; wrap it softly on the rolling pin and roll it on the mold letting it simmer.
Go over the rolling pin to cut off the excess part and prick the bottom with a fork.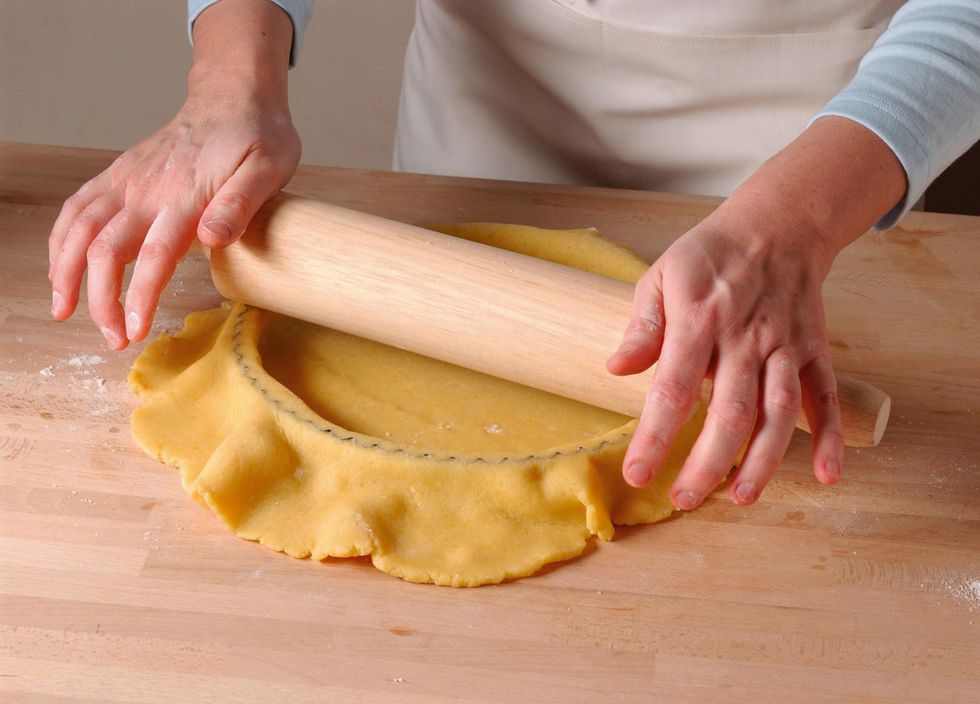 Spread inside the pastry shell a layer of apricot jam or the one you prefer leaving about 0.5 inches from the edge.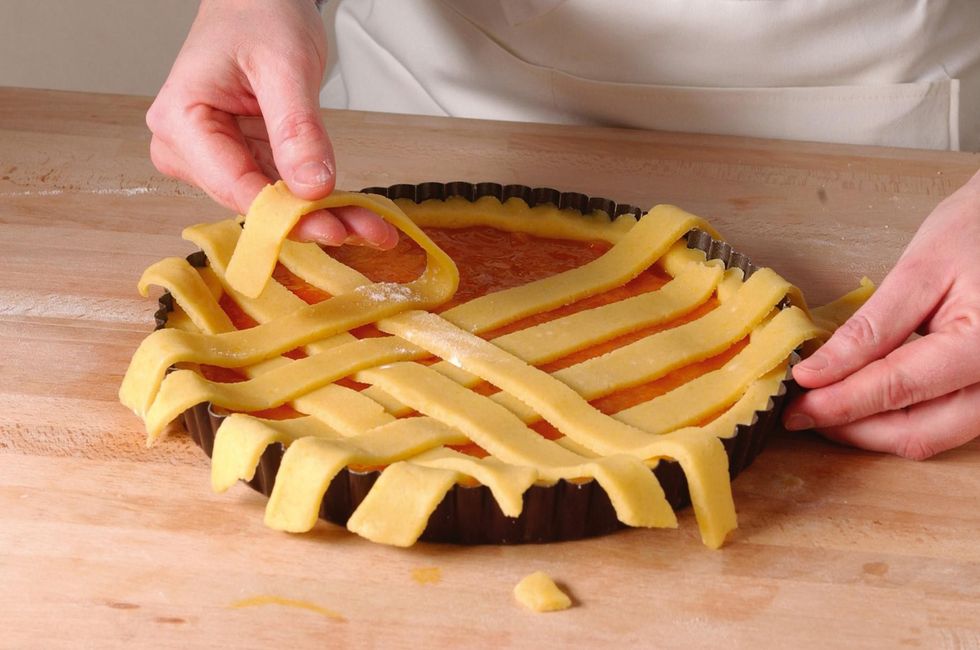 Refrigerate the shell and make the strips with the rest of the cold dough. Garnish the tart with stripes or other decorations and bake it in the oven at
356° F for 30-35 minutes.
Your jam pie is finally ready to be served.