Pumpkin and mushrooms lasagna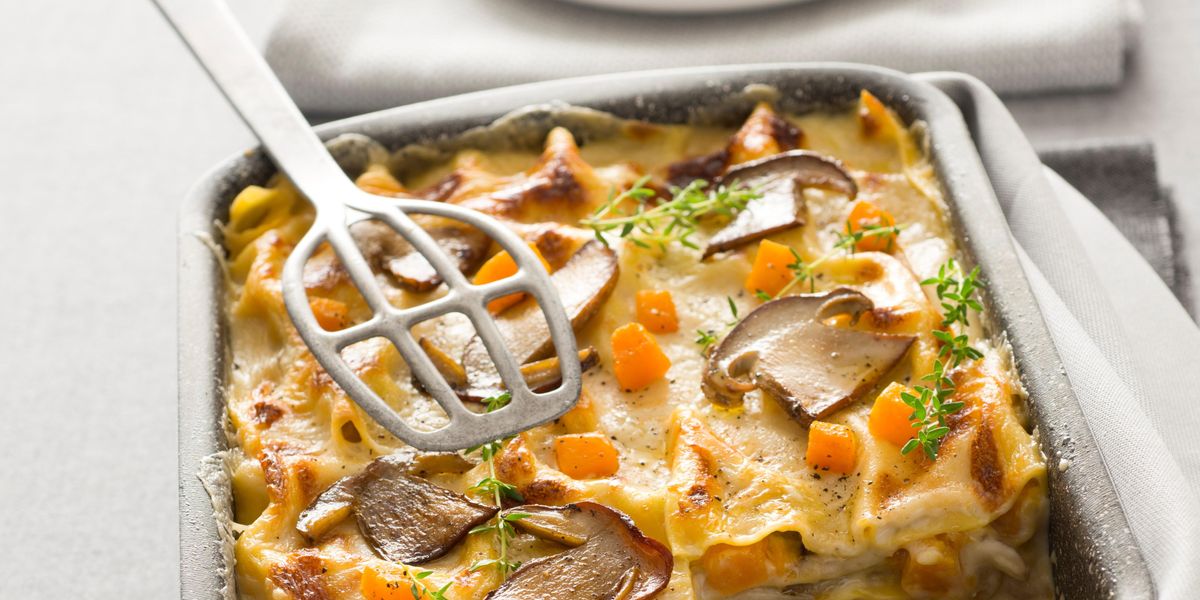 A typical dish of the ancient and beloved northern Italy cuisine, to fully appreciate the mushrooms' flavor in the lasagna
Prepare the ingredients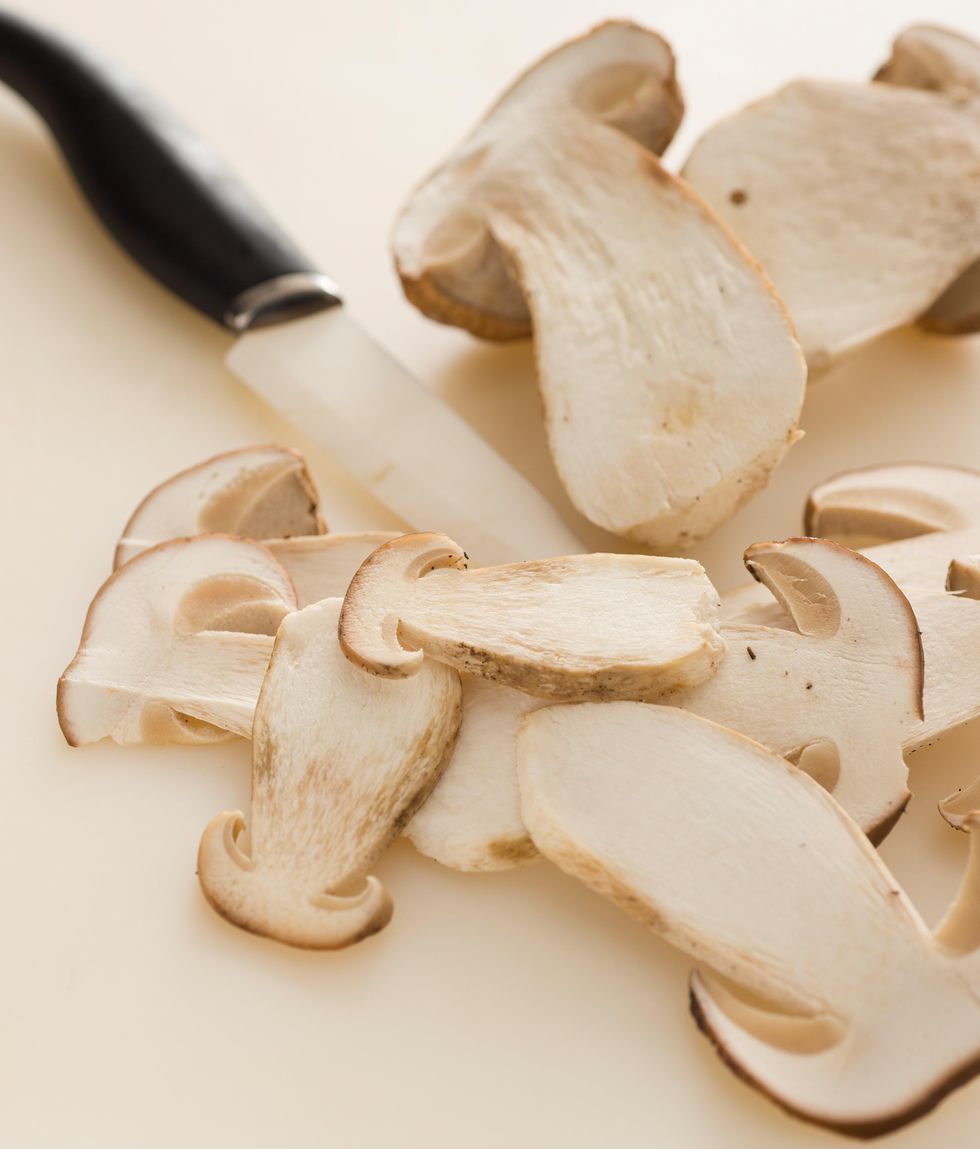 Cut the pumpkin, clean the mushrooms, and cut them into thin slices. Mince the garlic, the shallots, the aromatic herbs, and put the mix in a pan with 1 ounce of butter. Let the mix fry for 2-3 minutes, then add the pumpkin, the wine, ½ ladle of water, and season with salt and pepper.
Cook the pumpkin and the mushrooms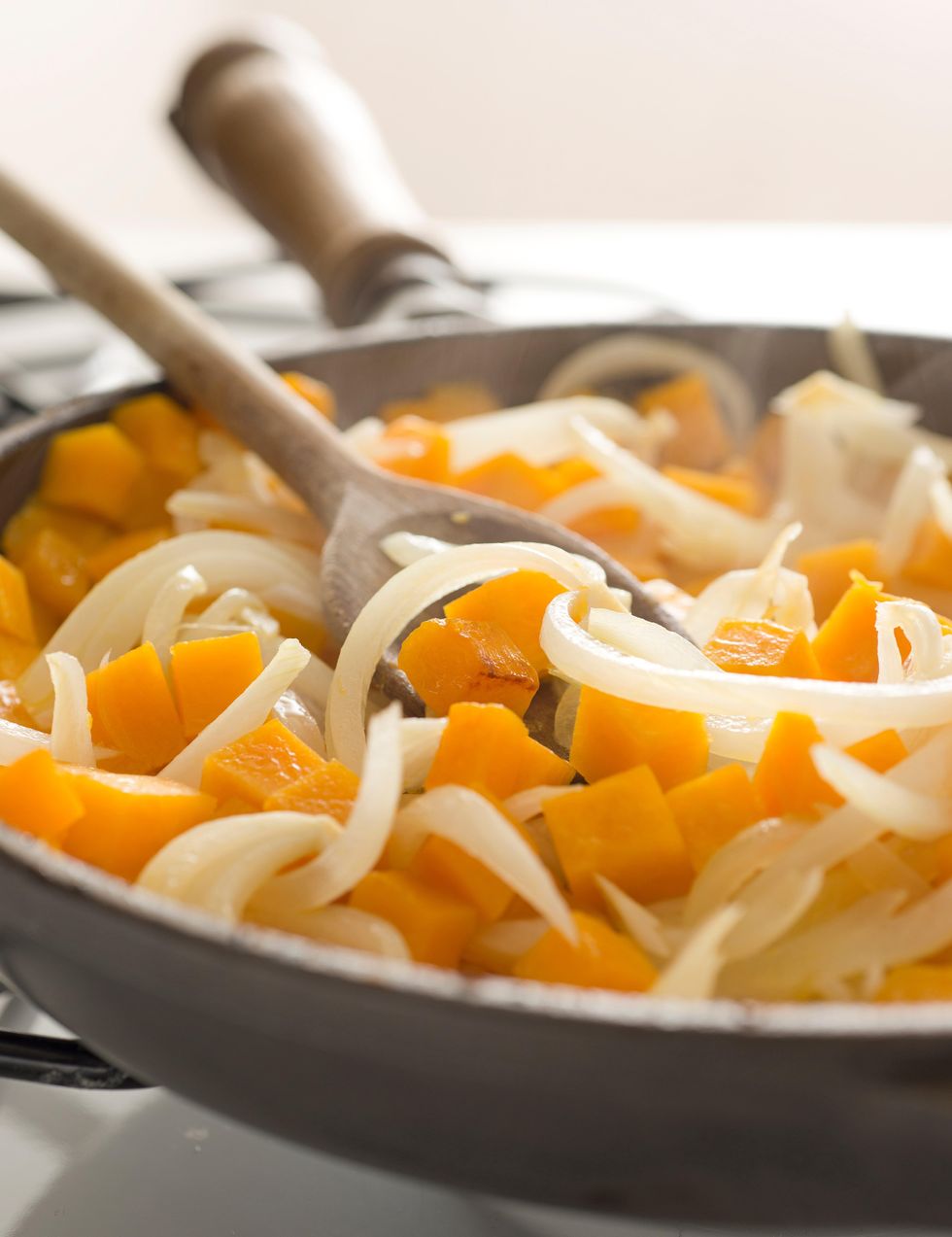 Cover the pan and stew for 15 minutes. Add the mushrooms and cook for 5 minutes more. In the meantime prepare the lasagna.
Boil the lasagna sheets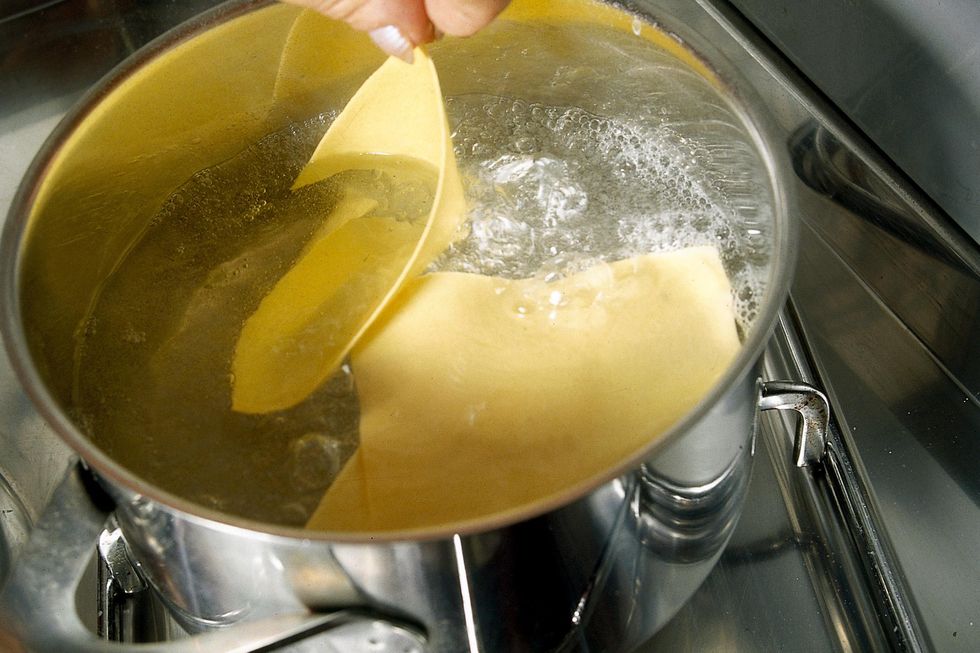 Fill a pot with water, 2 tablespoons of oil, and a pinch of salt. When the water boils, cook the lasagna sheets in it for one minute, then drain them using a slotted spoon, and lay them on a cloth.
Start with the layers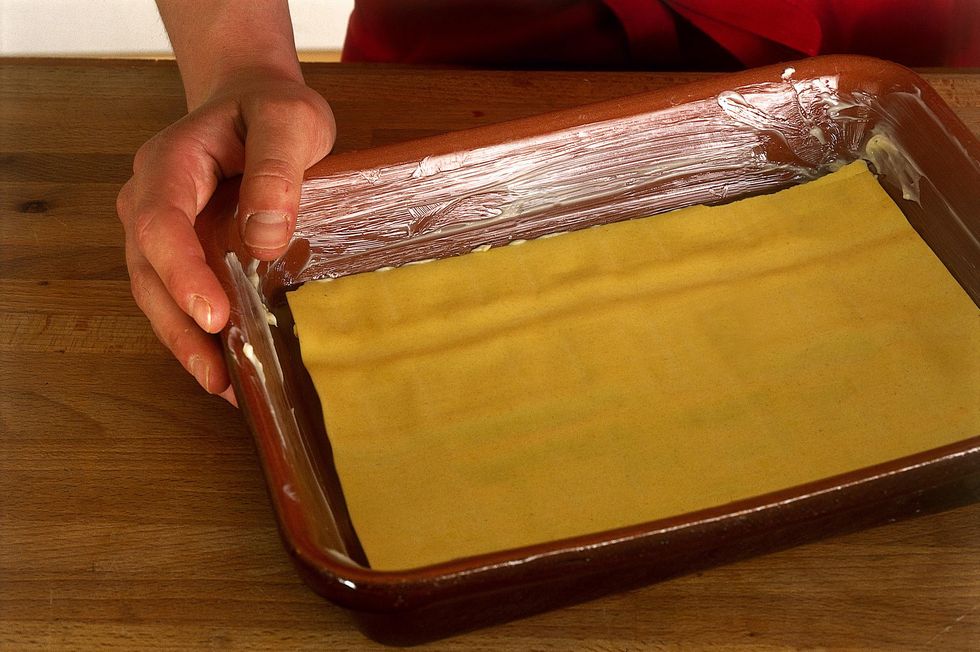 Butter a baking dish, and make the first layer of pasta. Then put on it a layer of pumpkin and mushrooms and some grated parmesan cheese. Create more layers alternating them using all the ingredients.
Bake the lasagna
Cover the surface with the remaining cheese, add some butter flakes, and bake at 390°F, until the cheese on the surface will melt.